Hindsight/Insight:
Reflecting on the Collection
Hindsight/Insight first opened at the UNM Art Museum in 2018, with a new rotation of artwork introduced in 2019. The exhibition highlights over 30 artworks acquired since the museum's founding and celebrates the teaching collection developed for the University community. This virtual iteration of the exhibition creates an expanded experience with the addition of video commentaries by museum staff. Read more.
Indelible Ink: Native Women, Printmaking, Collaboration
Indelible Ink features prints created between 1993-2019 in a variety of media — lithography, screen printing, mono-printing, and letterpress. These prints create dialogue through critiques of mainstream North American settler culture, refracted through a diverse array of imagery drawn from personal and popular references. The checklist is multigenerational, including well established artists like Jaune Quick-to-See Smith, mid-career artists like Marie Watt and Dyani Whitehawk, and relative new comers like Sara Siestreem. Read more.
Identity as Material,
Material as Identity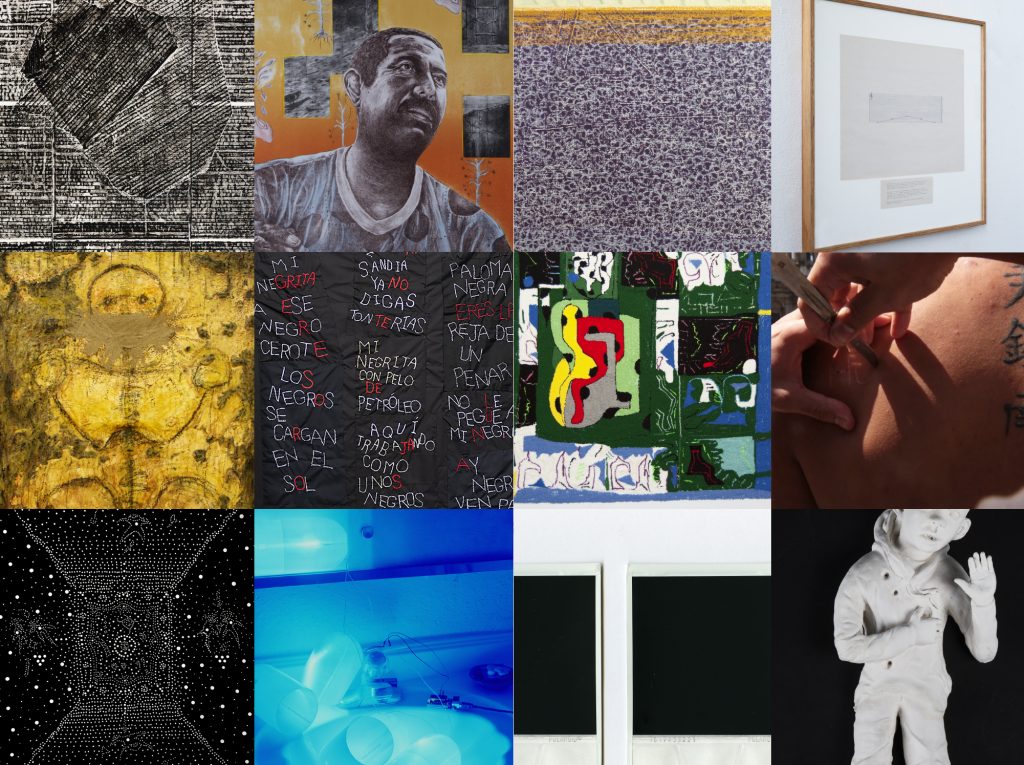 The UNM Art Museum presents the University of New Mexico Department of Art's 27th Annual Juried Graduate Exhibition. The exhibition titled, Identity as Material, Material as Identity, features the work of twelve artists enrolled in the MFA Program and working in all mediums – painting, sculpture, printmaking, photography, sound/installation, and performance art. Read more.
The Remix Room
with León De la Rosa-Carrillo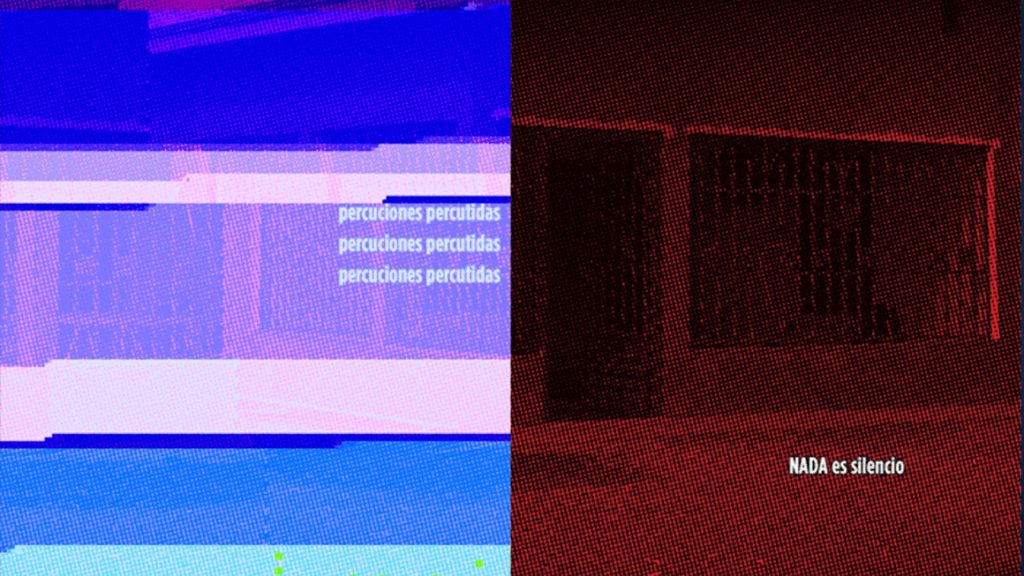 THE REMIX ROOM represents UNM Art Museum's second Creative-In-Residence project. During Spring 2020 artist and educator León De la Rosa-Carrillo engaged UNM students in the exploration of remix as a form of critical inquiry and artistic practice. Read more.