Your museum
The University of New Mexico Art Museum is dedicated to advanced learning and creating connections, both in and outside of the University community. As a teaching museum, we are committed to offering students professional development and mentorship opportunities as well as access to the largest collection of artwork in New Mexico.
UNMAM offers entry at no cost, educational programming, and up-close access to historically significant artworks alongside the works of exciting, emergent artists. We'd love to see you for a few minutes between classes, when you're looking for a quiet place to recharge, or on a date with someone special. We hope that your museum experience will inspire you to return again throughout your studies and after your graduation.
Outside of a visit to UNMAM, we offer a variety of ways for UNM students to connect to the museum, its collection, and its staff. This page will be your go-to guide for opportunities and experiences at UNMAM, along with a dedicated space to celebrate the accomplishments of you and your fellow Lobos.
During your time at the University of New Mexico, the UNM Art Museum is your museum.
Student Life @ UNMAM
Use #UNMAMstudentlife on social media to be featured, or submit photos to dgeraci@unm.edu.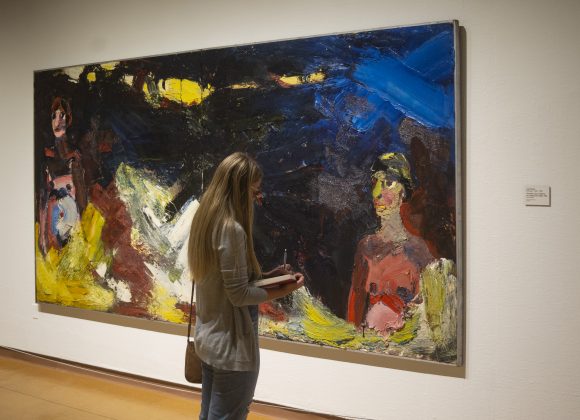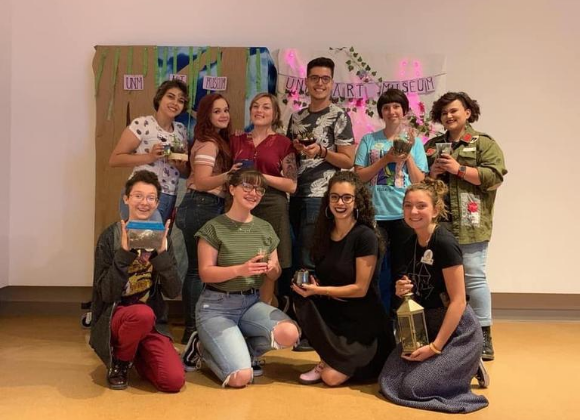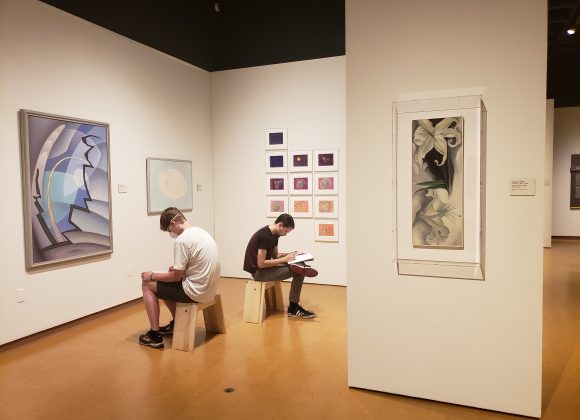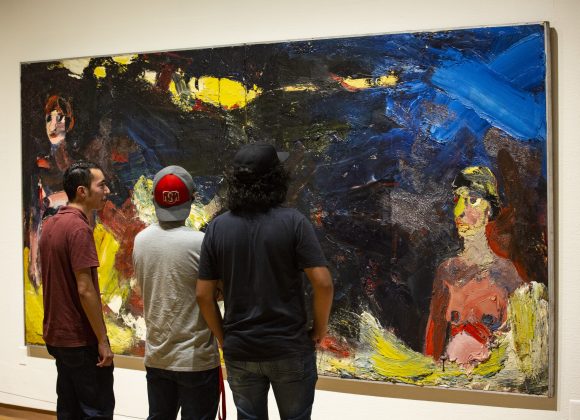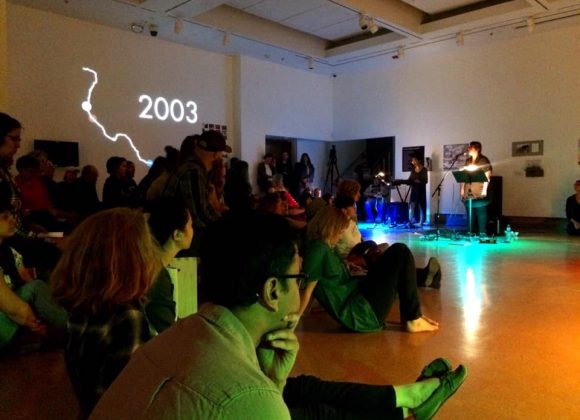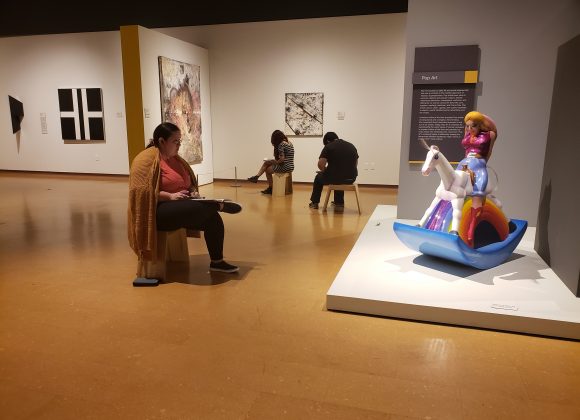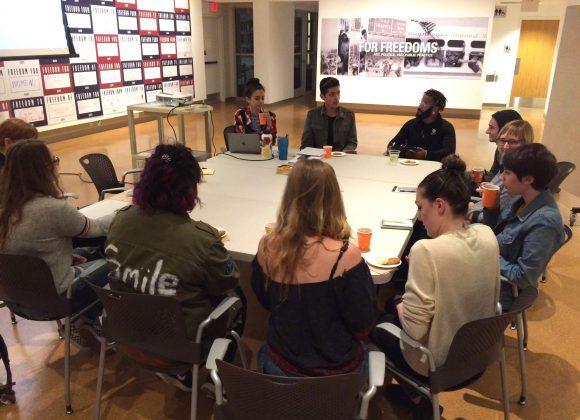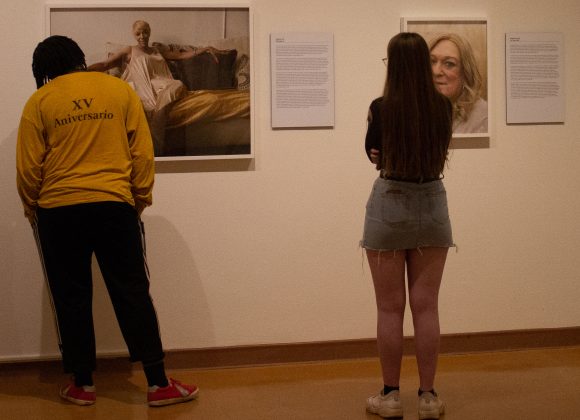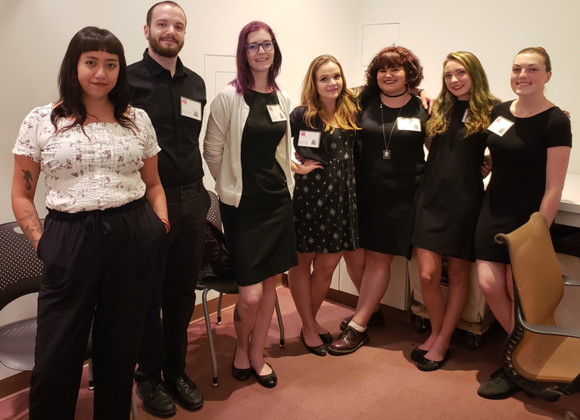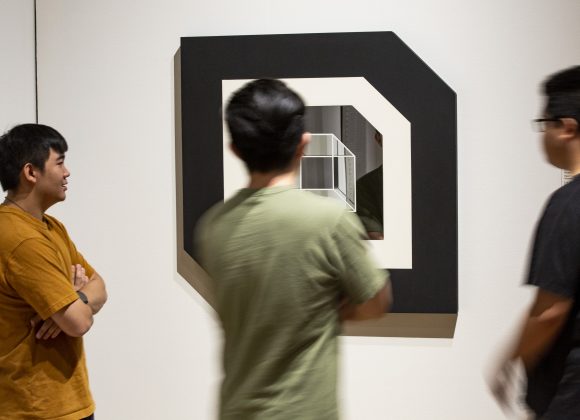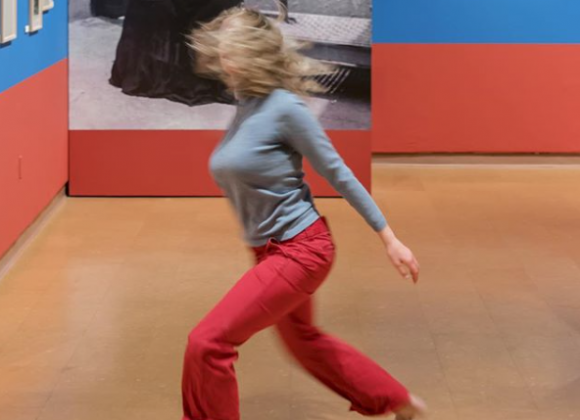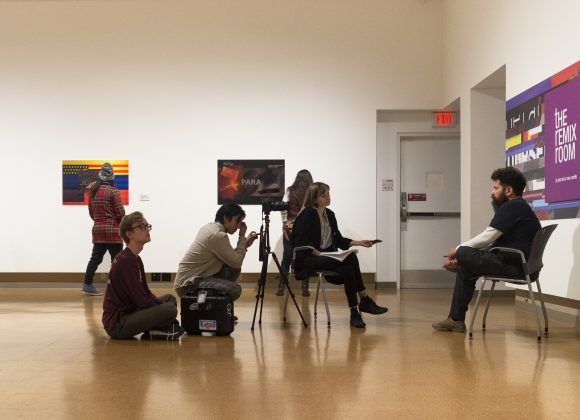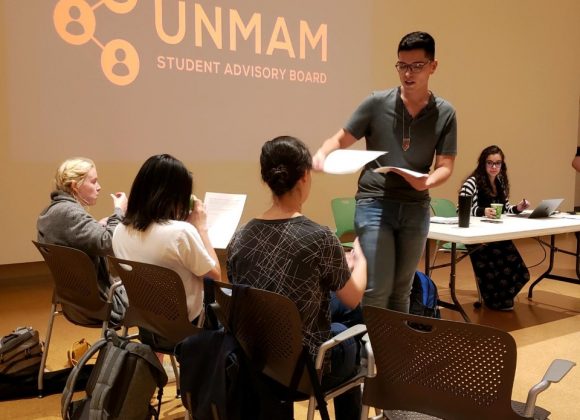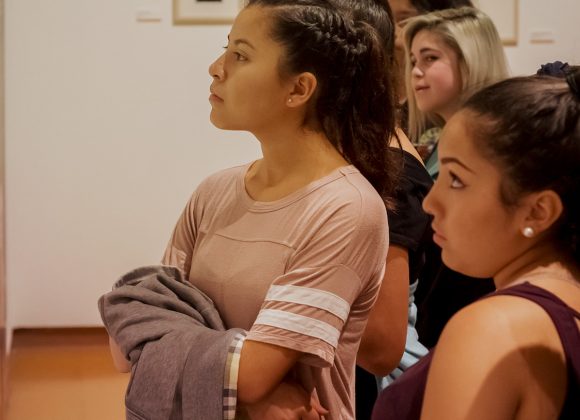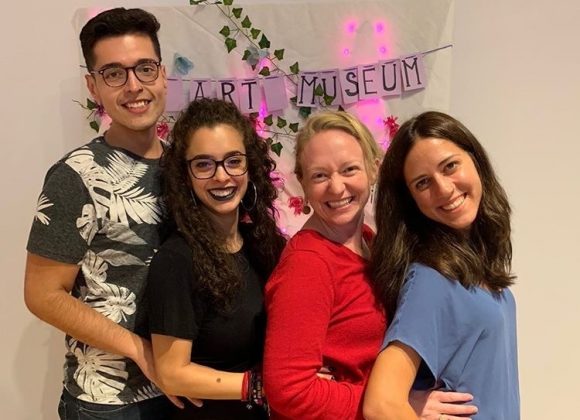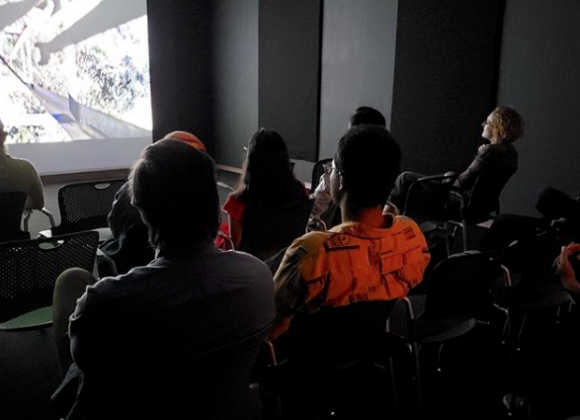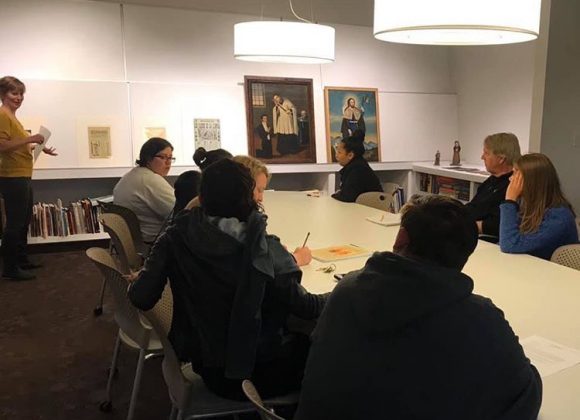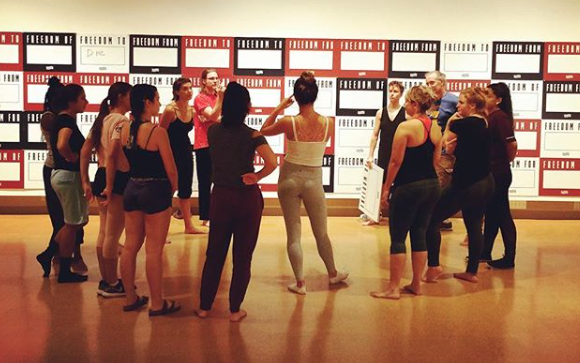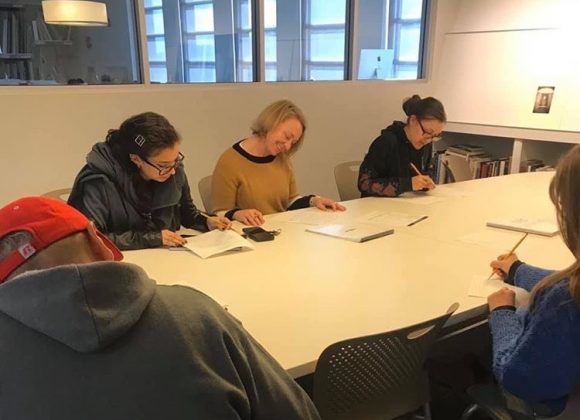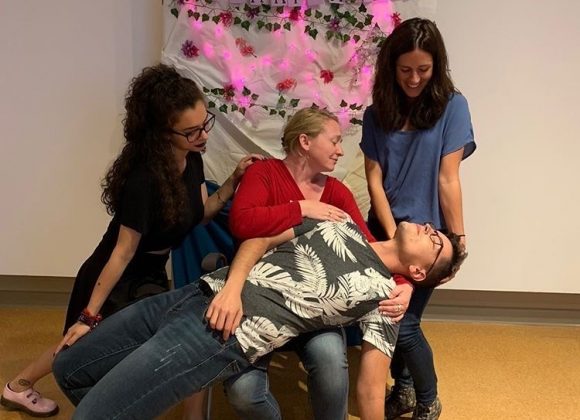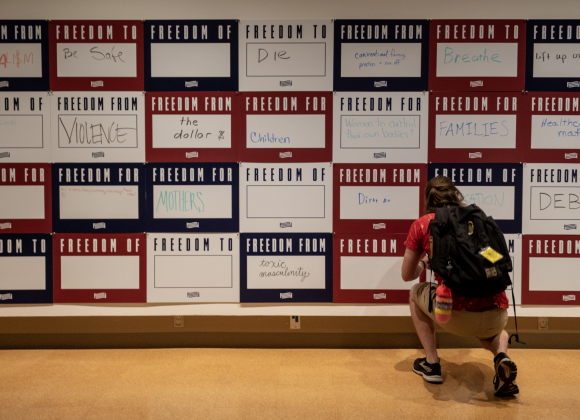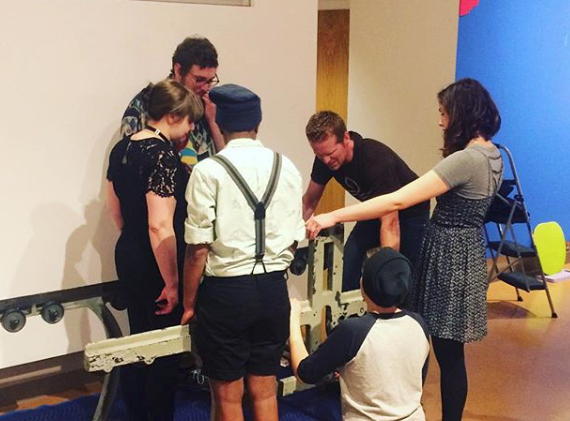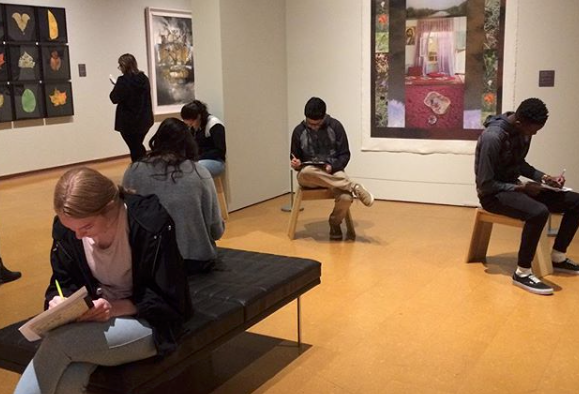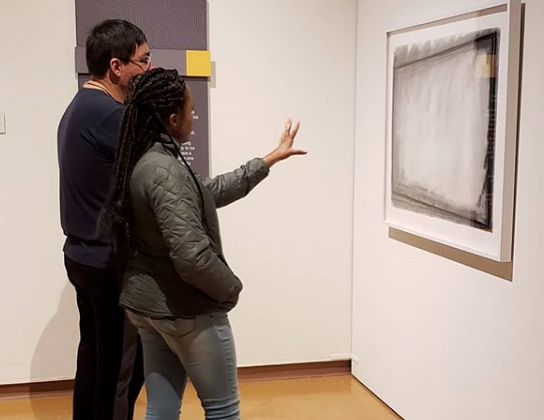 Get Involved
We love working with students but we are not currently hiring. Open positions will always be posted to the UNM Student Jobs portal. Want to learn more? Reach out to Devin Geraci at dgeraci@unm.edu; she can't wait to meet you!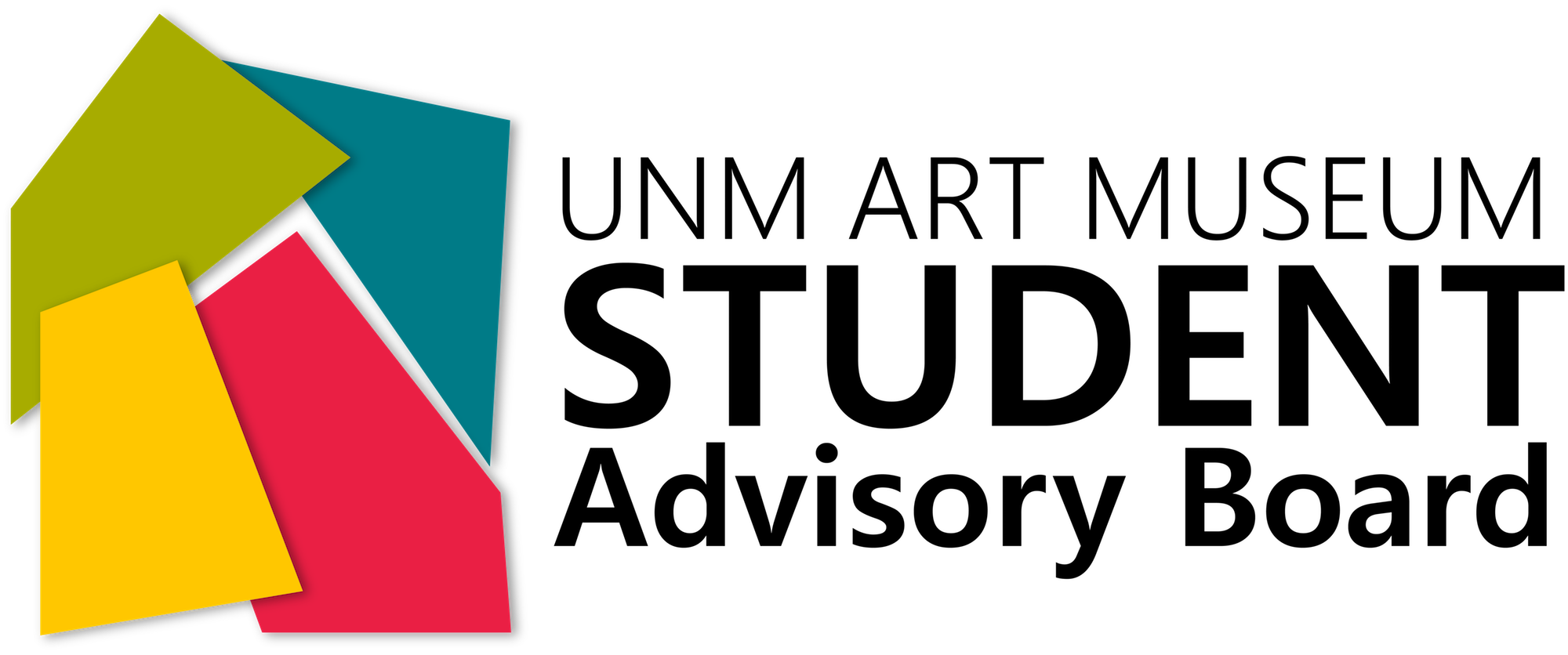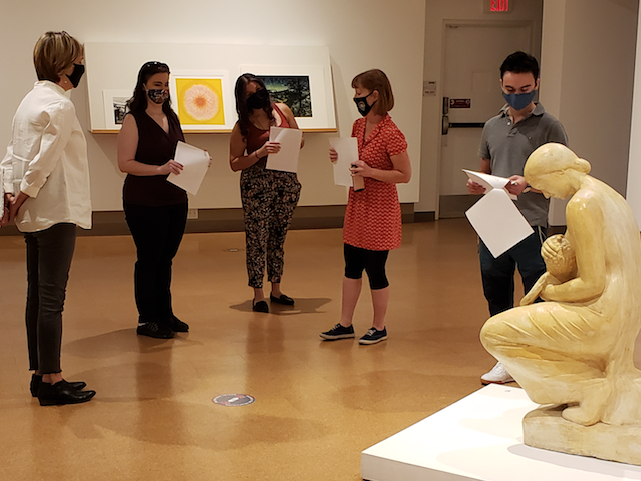 The UNM Art Museum Student Advisory Board (UNMAM SAB or SAB) is a group of undergraduate and graduate students from all across the University of New Mexico dedicated to promoting an inclusive, accessible, and welcoming UNM Art Museum space for all University students. Together, SAB members plan student events inspired by the UNM Art Museum, its collection, or broader issues inside and outside the University. We are committed to empowering student voices, creating meaningful student connections, and facilitating ongoing student dialogues about critical subjects.
Want to join? Email us for more information. Get involved and connect with other students who love art!
Contact: artmuseumsab@unm.edu
Follow us on instagram @UNMAM_SAB
Student Voices
in HERE TO INSPIRE: UNM ART MUSEUM JOURNAL. If you would like to contribute, please contact dgeraci@unm.edu. Students may write on a range of subjects, including reflections on the UNM Art Museum's collection to inspiration seen or experienced at UNMAM. We are excited to include your voice!