Welcome, you belong here.
The University of New Mexico Art Museum is dedicated to advanced learning and creating connections, both in and outside of the University community. As a teaching museum, we are committed to offering students professional development and mentorship opportunities as well as access to the largest collection of artworks in New Mexico.
The UNMAM offers entry at no cost, educational programming, and up-close access to historically significant artworks alongside the works of exciting, emergent artists. We hope that your museum experience will inspire you to return again throughout your studies and past your graduation.
Outside of a visit to the UNMAM, we offer a variety of ways for UNM students to connect to the Museum and its staff. This page will be your go-to guide for opportunities and experiences at the UNMAM, along with a dedicated space to celebrate the accomplishments of you and your fellow Lobos. We will update this page as new opportunities become available.
During your time at The University of New Mexico, the UNM Art Museum is your museum. Welcome, you belong here.
Student Life at the UNMAM
Use #UNMAMstudentlife on social media to be featured, or submit photos to dgeraci@unm.edu.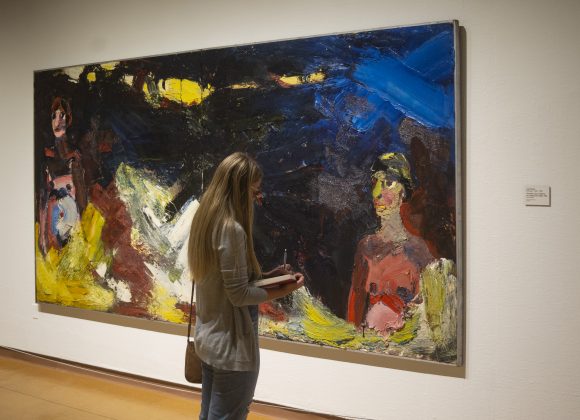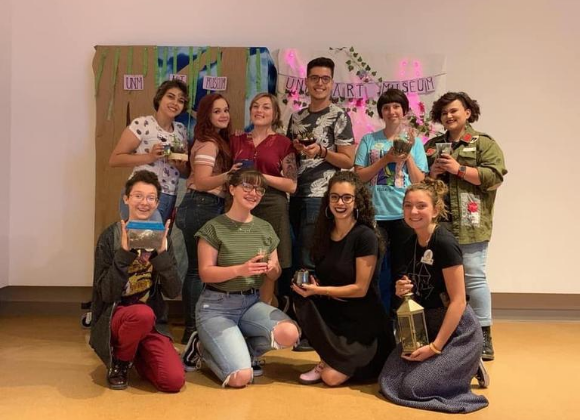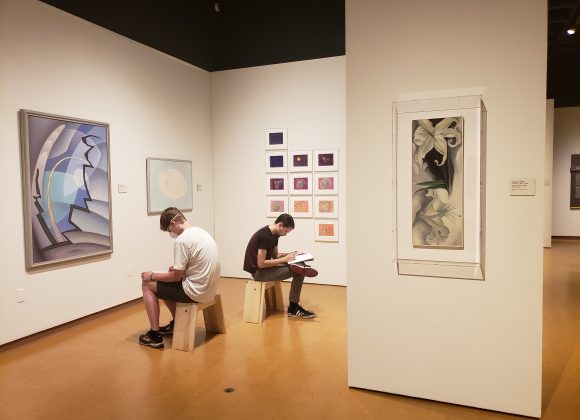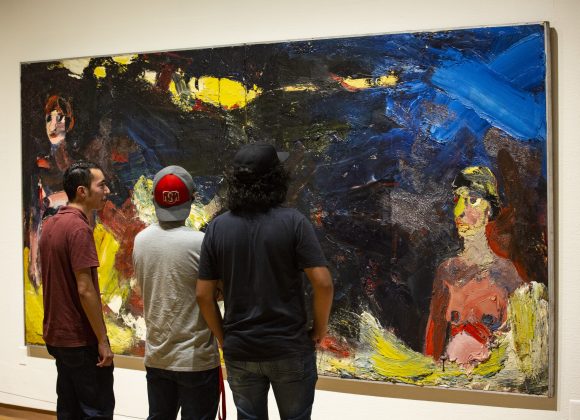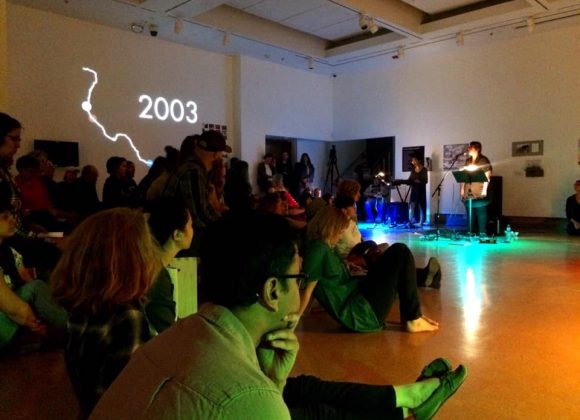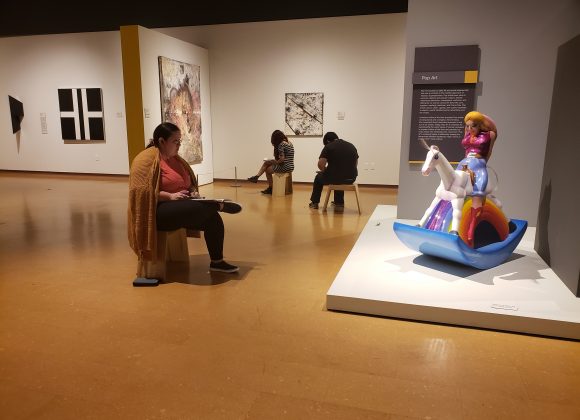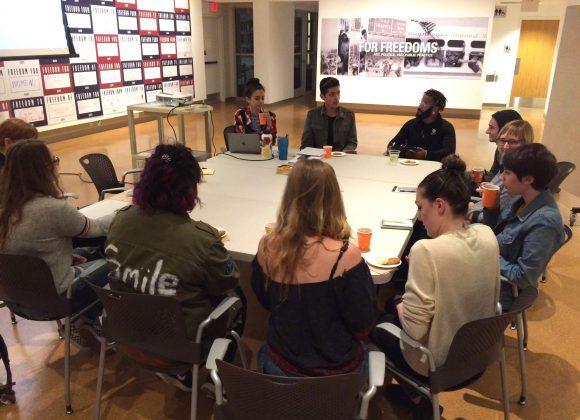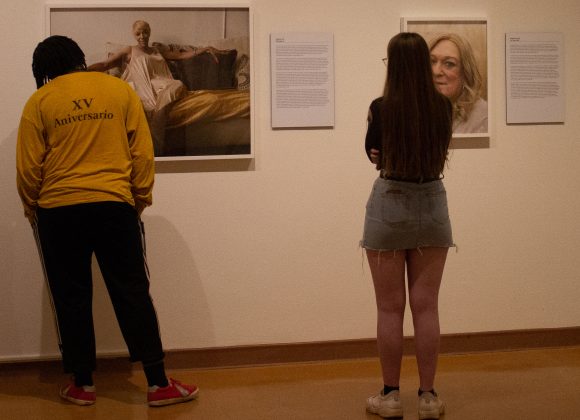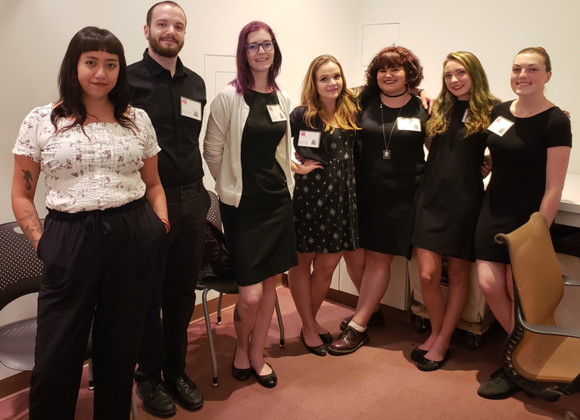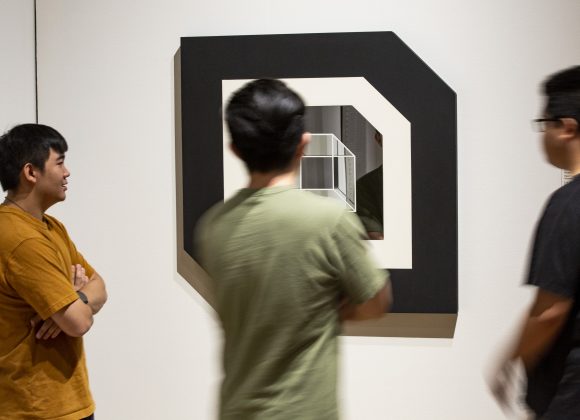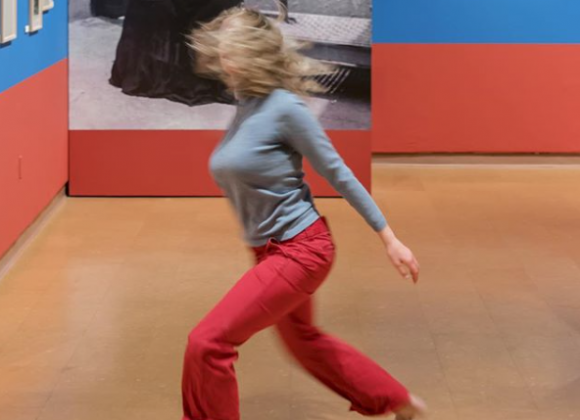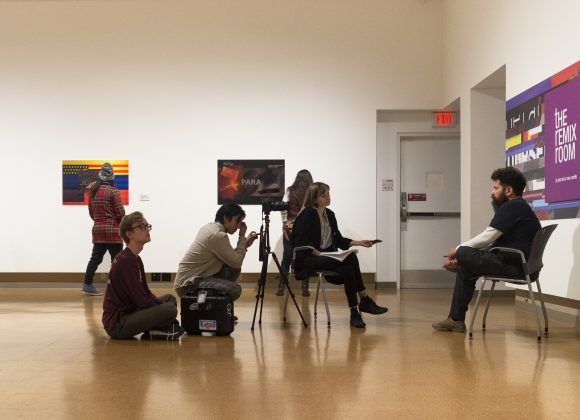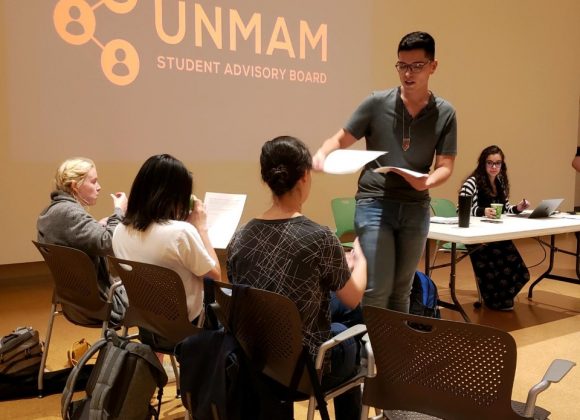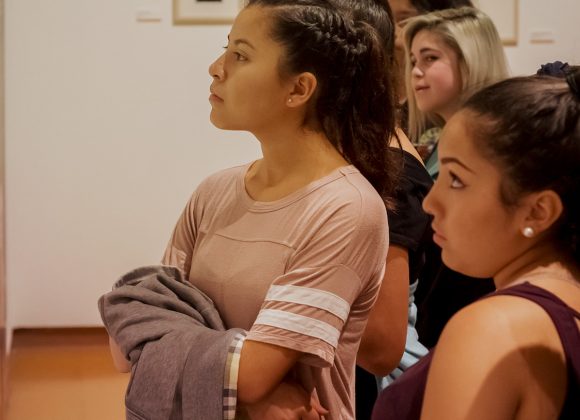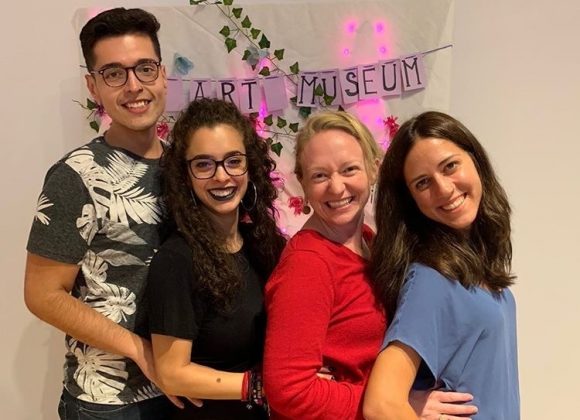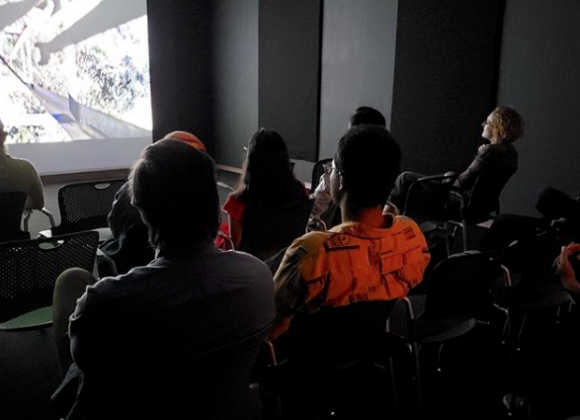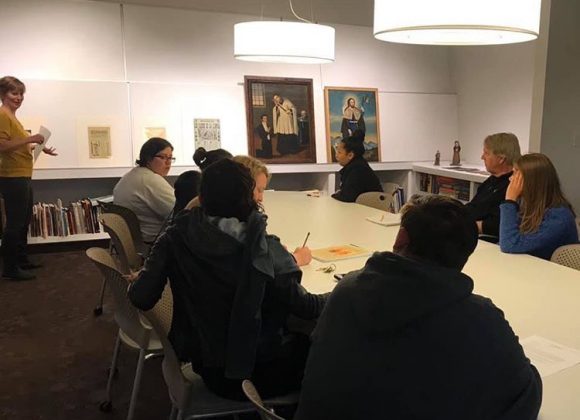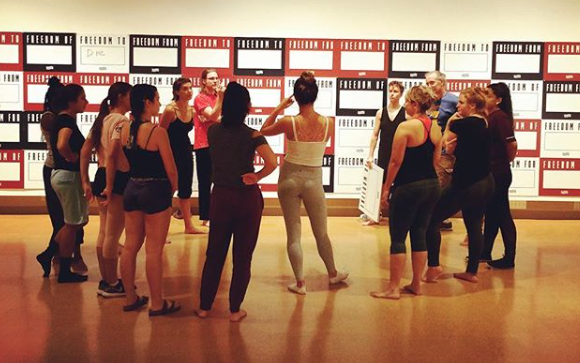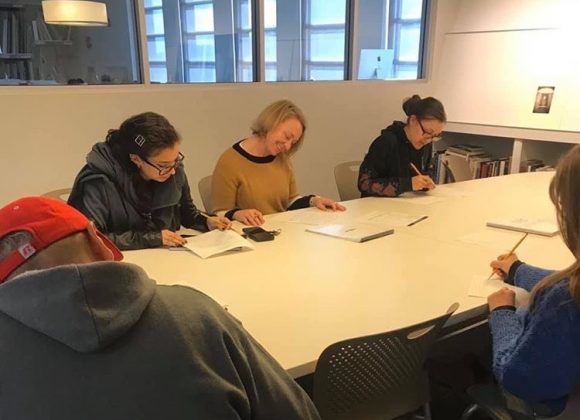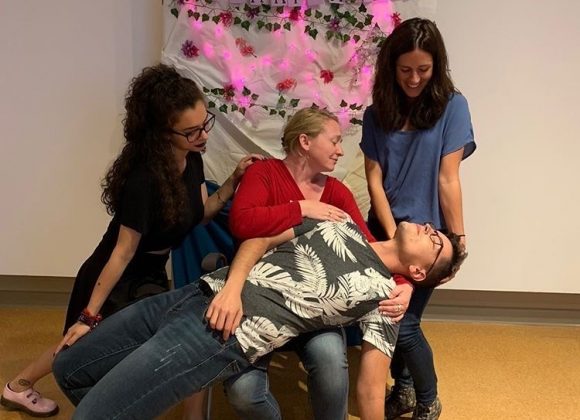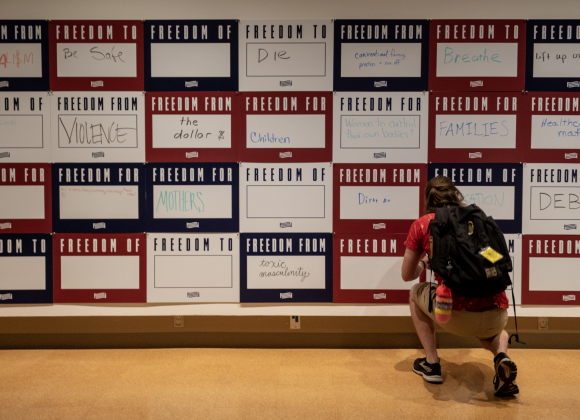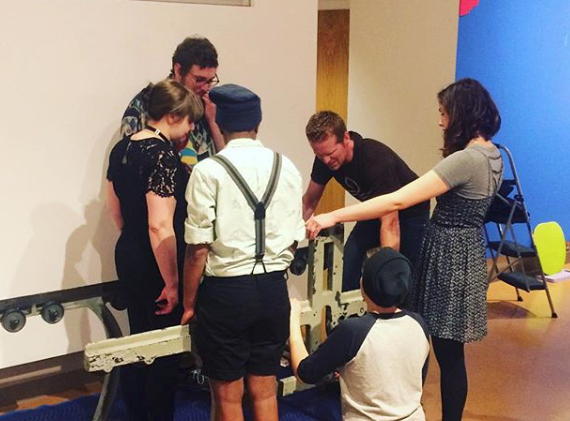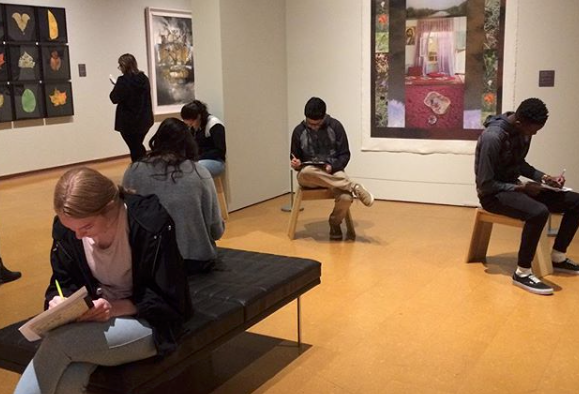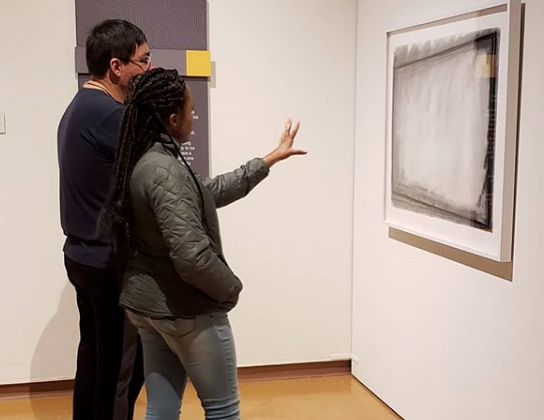 Opportunities
There are currently no open positions available for the Spring 2021 semester. 
All job opportunities will be listed at jobs.unm.edu. For any further inquiries please contact Devin Geraci at dgeraci@unm.edu.
---
The Museum Assistant is the main point of contact for the public to interact with the Museum and its staff. While customer service is the primary role of the Museum Assistant at the UNMAM, this position holds a number of important responsibilities that will help the rest of the UNMAM staff. The primary duties can be broken down into the following categories:
Customer Service

Security & Operations

Programming & Event Assistance
Any degree-seeking student is eligible to apply for the position of Museum Assistant at the UNM Art Museum, with preference given to those with work study awards.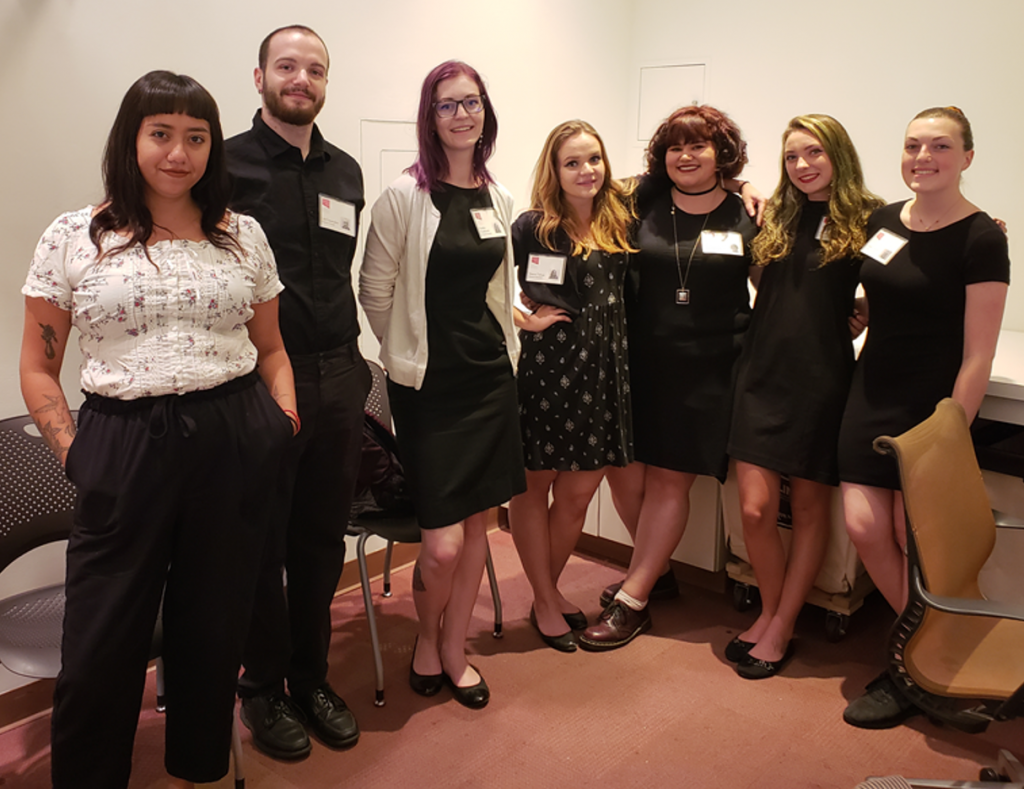 The UNM Art Museum's Student Advisory Board (UNMAM SAB) aims to engage students with the UNM Art Museum, its collection, and its staff. By connecting students across the university with the Museum, we hope to generate interdisciplinary dialogue with the broader UNM community and beyond. UNMAM SAB members will work closely with the Art Museum to develop programming ranging from professional development to casual social gatherings for students.
Contact: artmuseumsab@unm.edu
Fall 2020 meeting schedule:
Thursday, September 17th at 4:00 PM
Thursday, October 15th at 4:00 PM
Thursday, November 19th at 4:00 PM