The Beaumont Newhall Study Room
WHAT IS IT?
The Beaumont Newhall Study Room offers intimate access to artworks from the UNM Art Museum's collection. Students, researchers, and community members are invited to utilize this resource to visually explore original works of art with museum staff.
Policies and procedures to plan your next visit are listed below.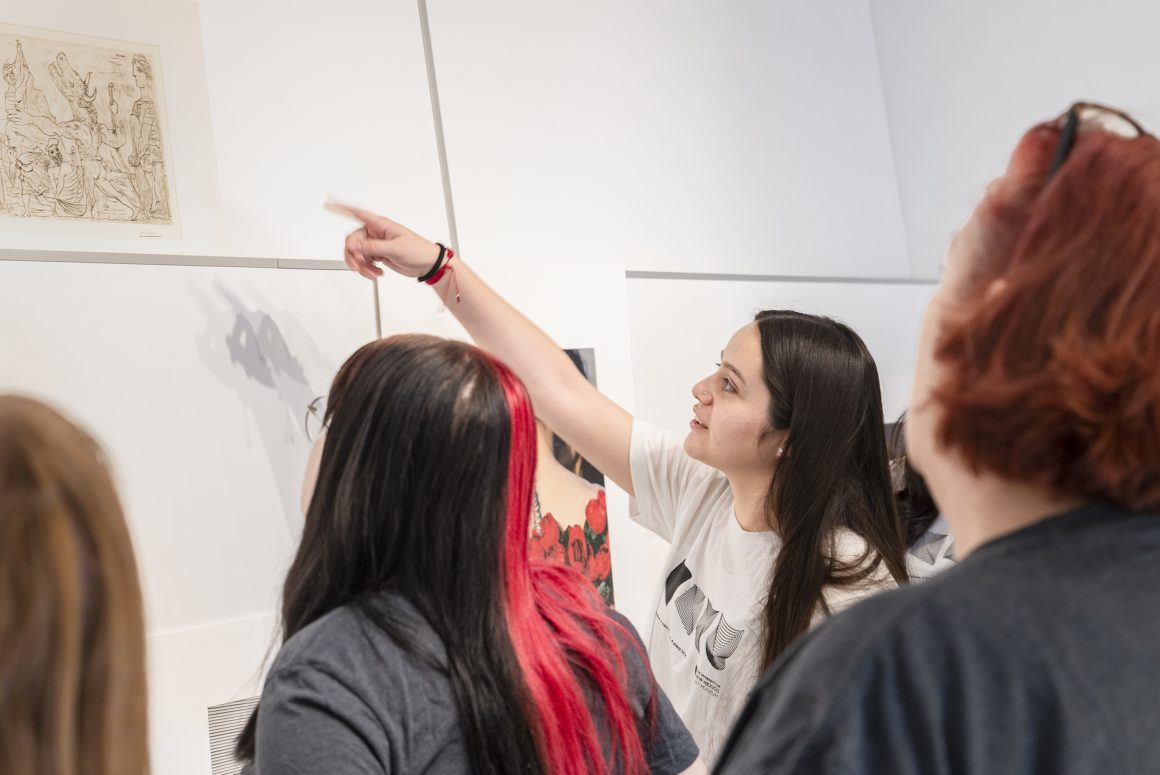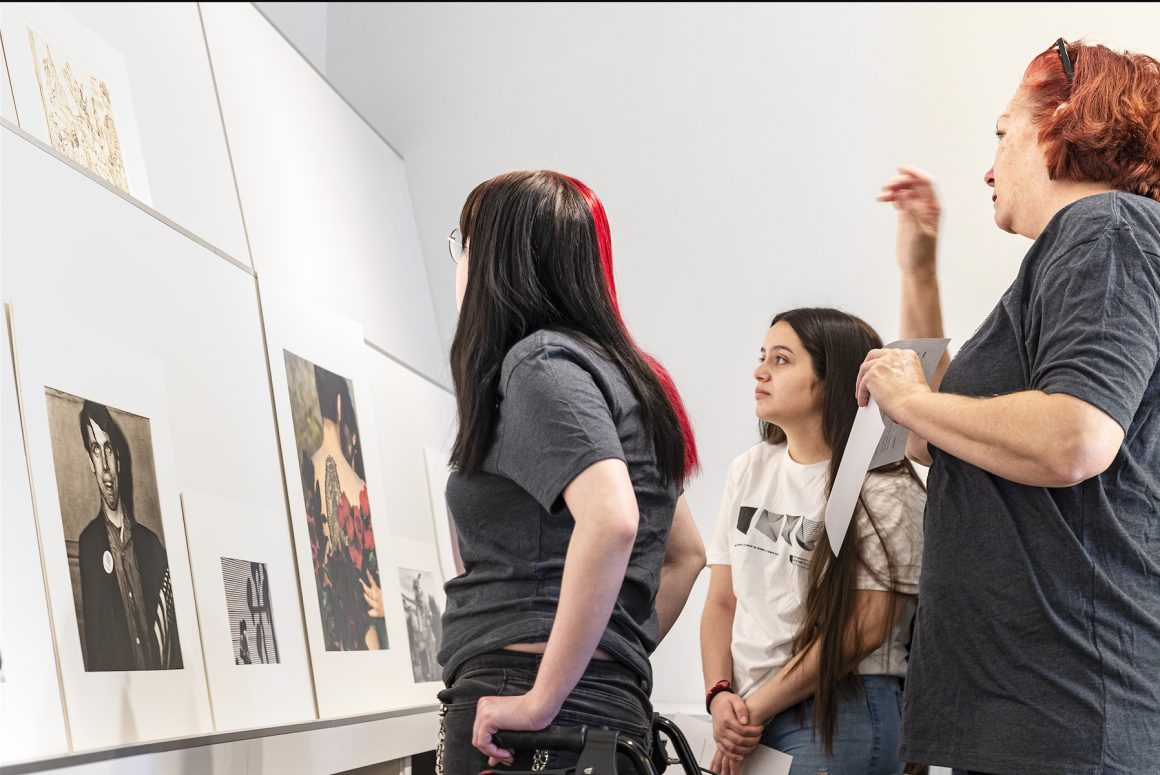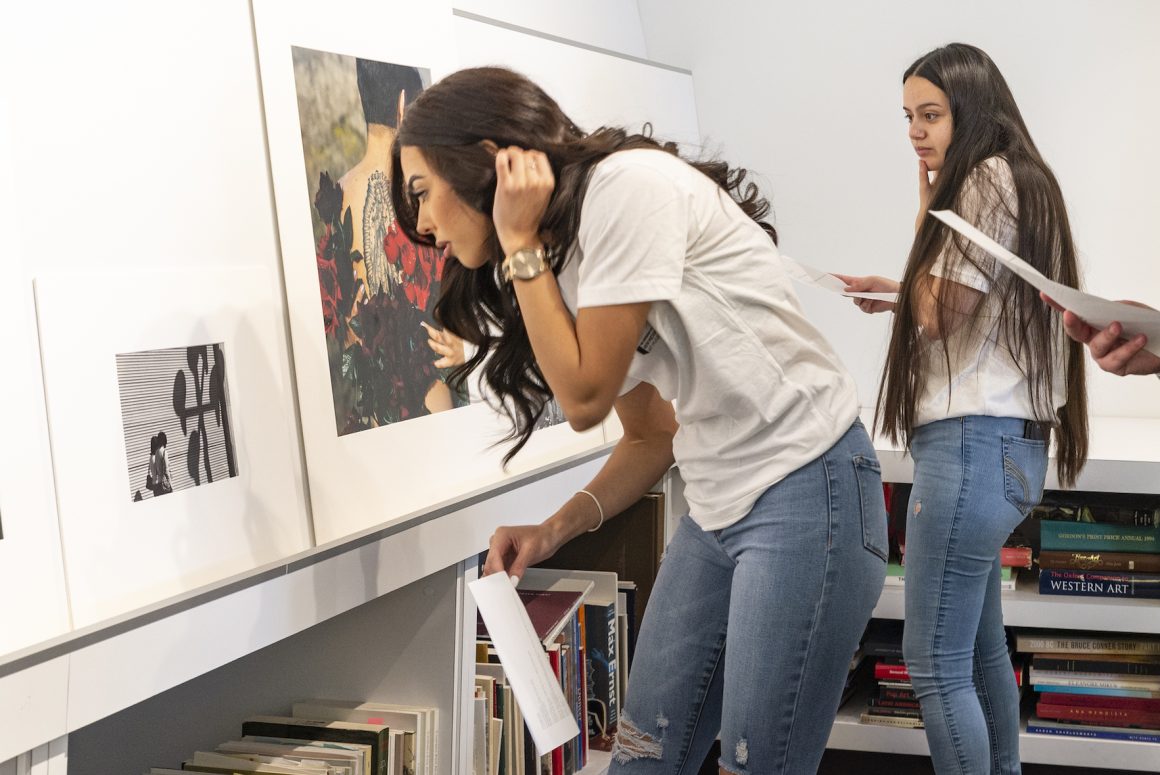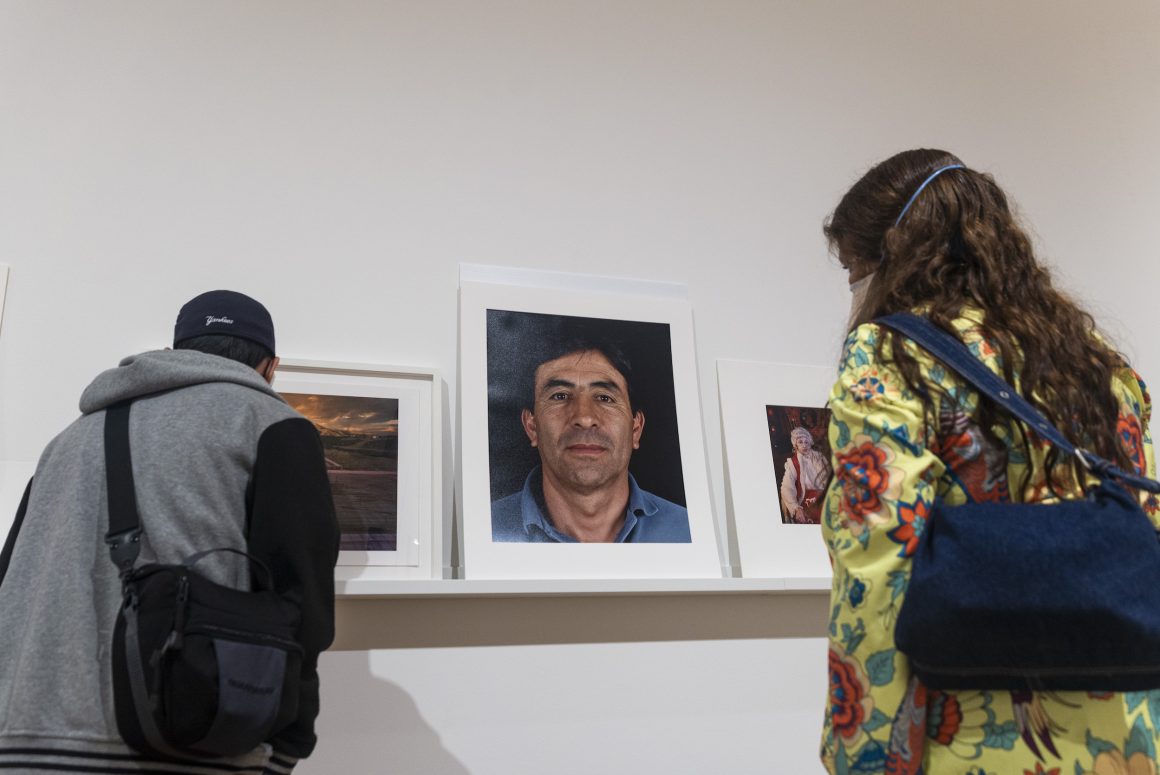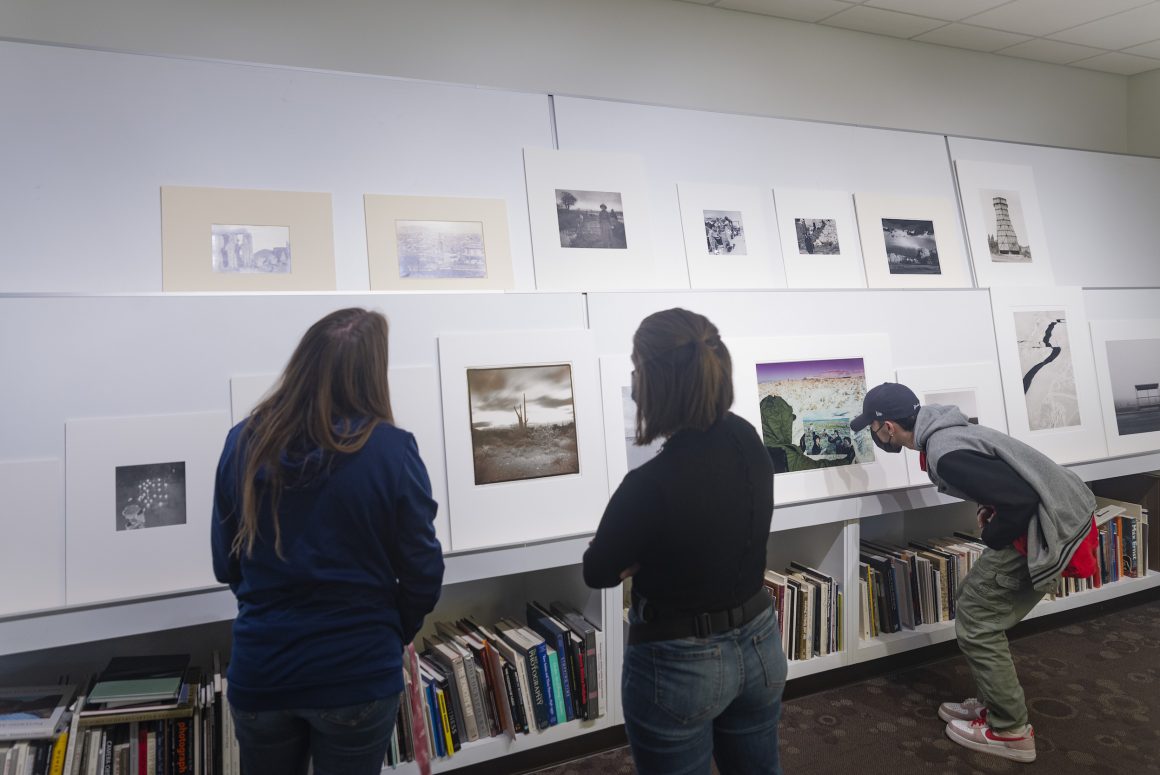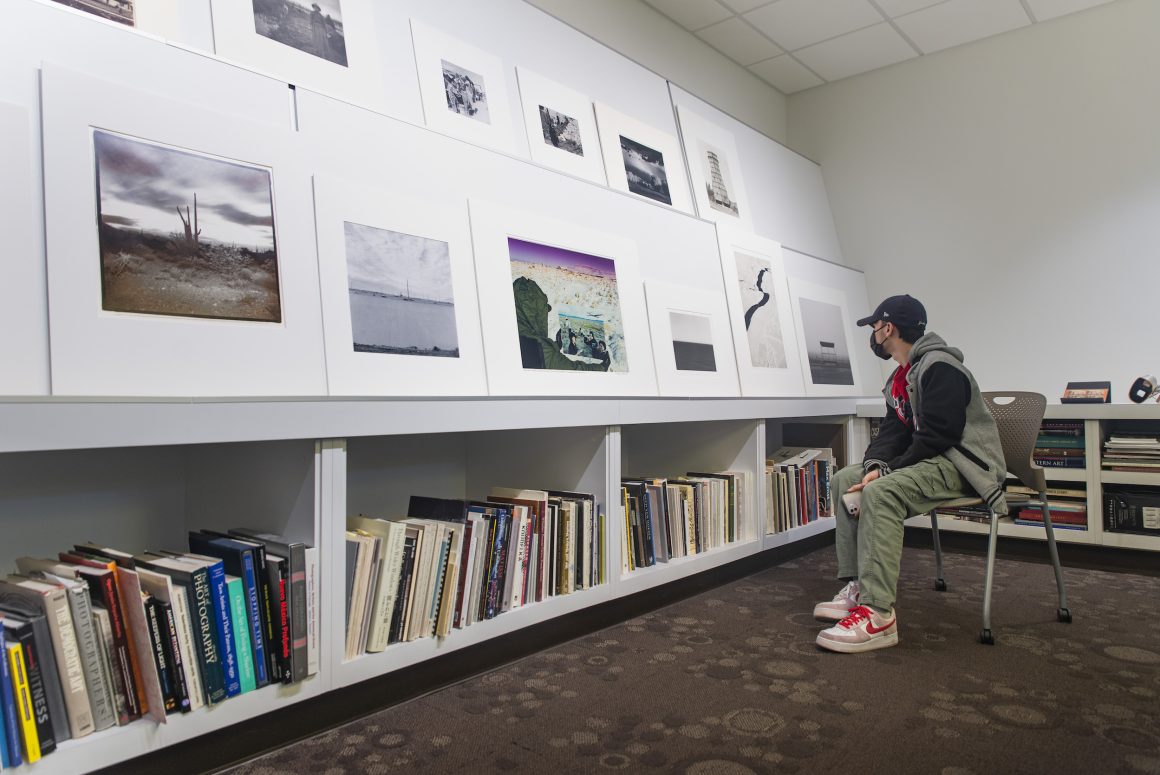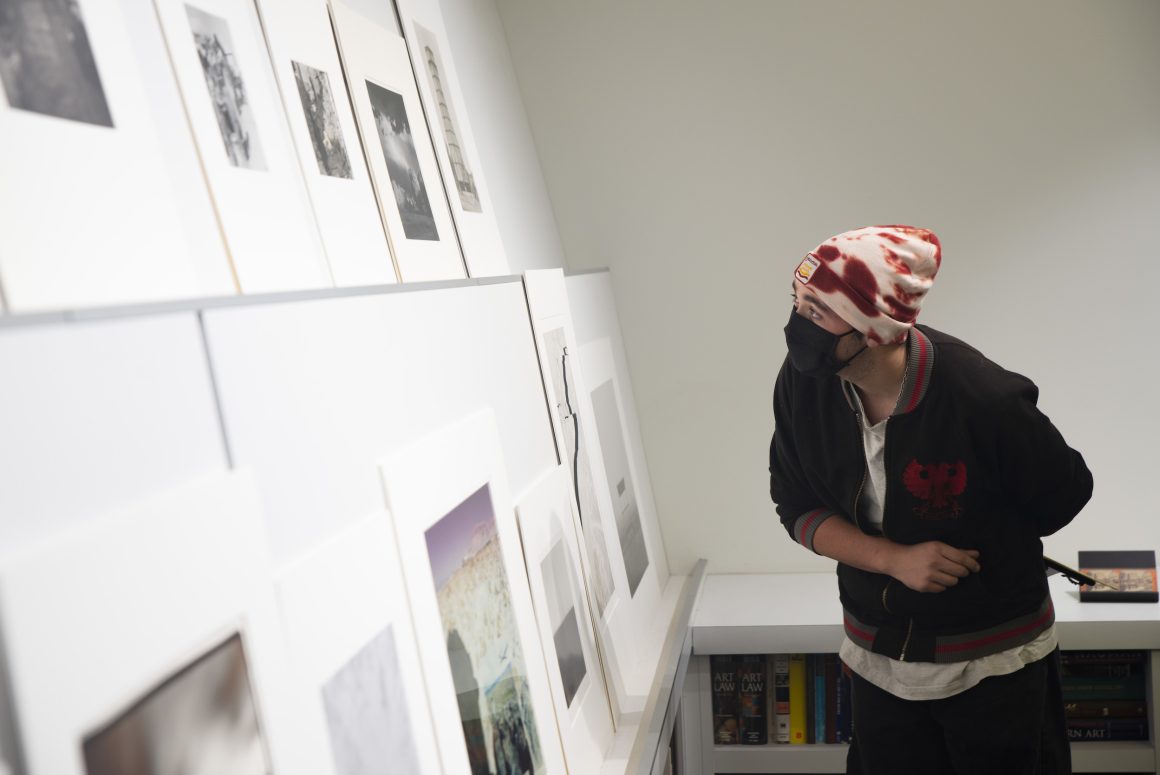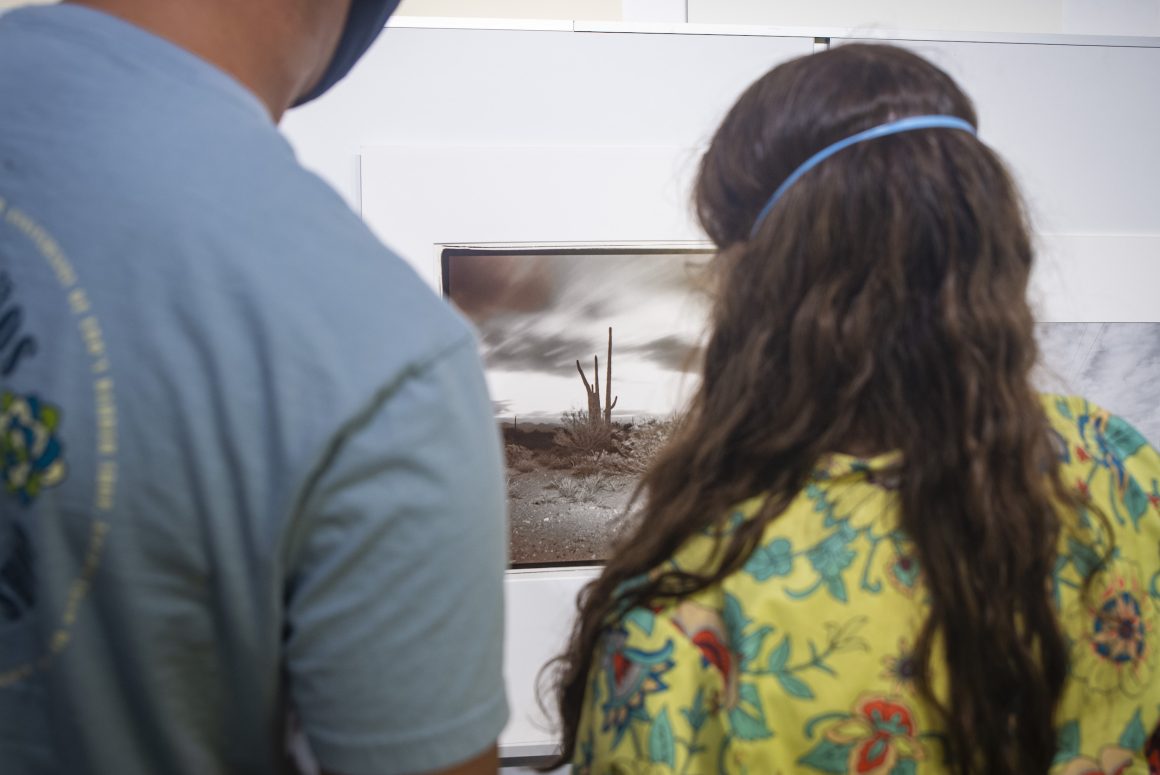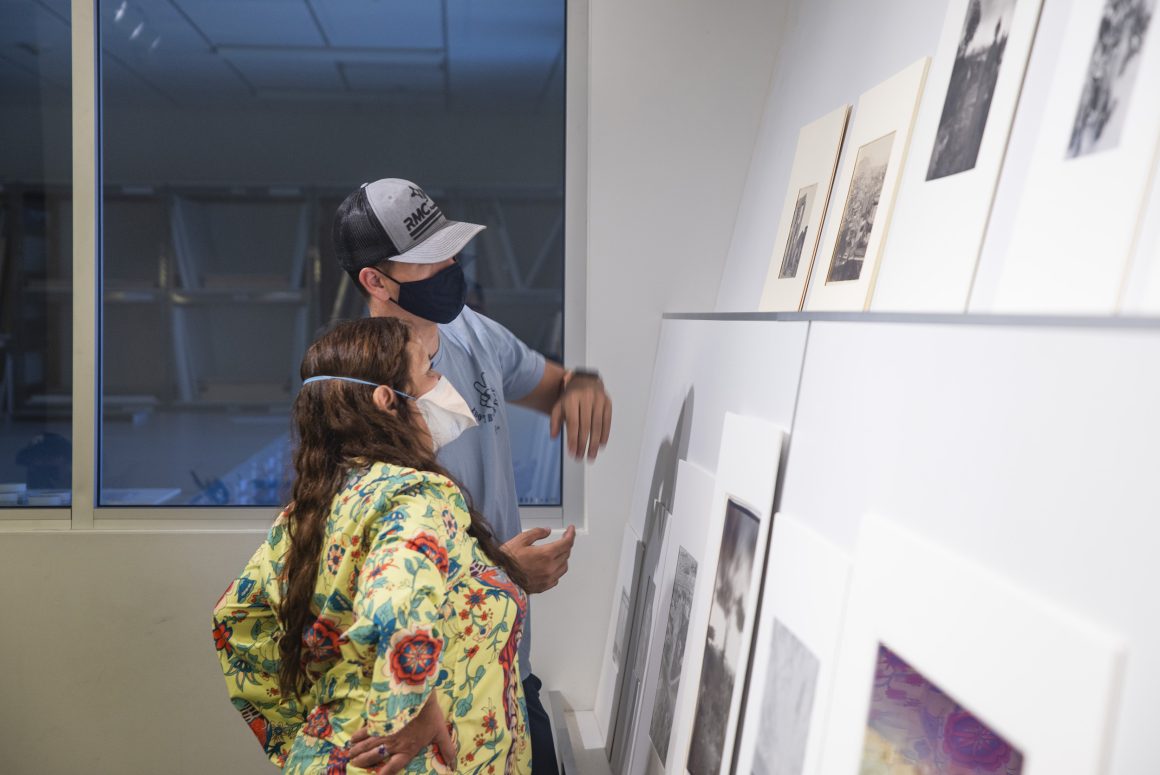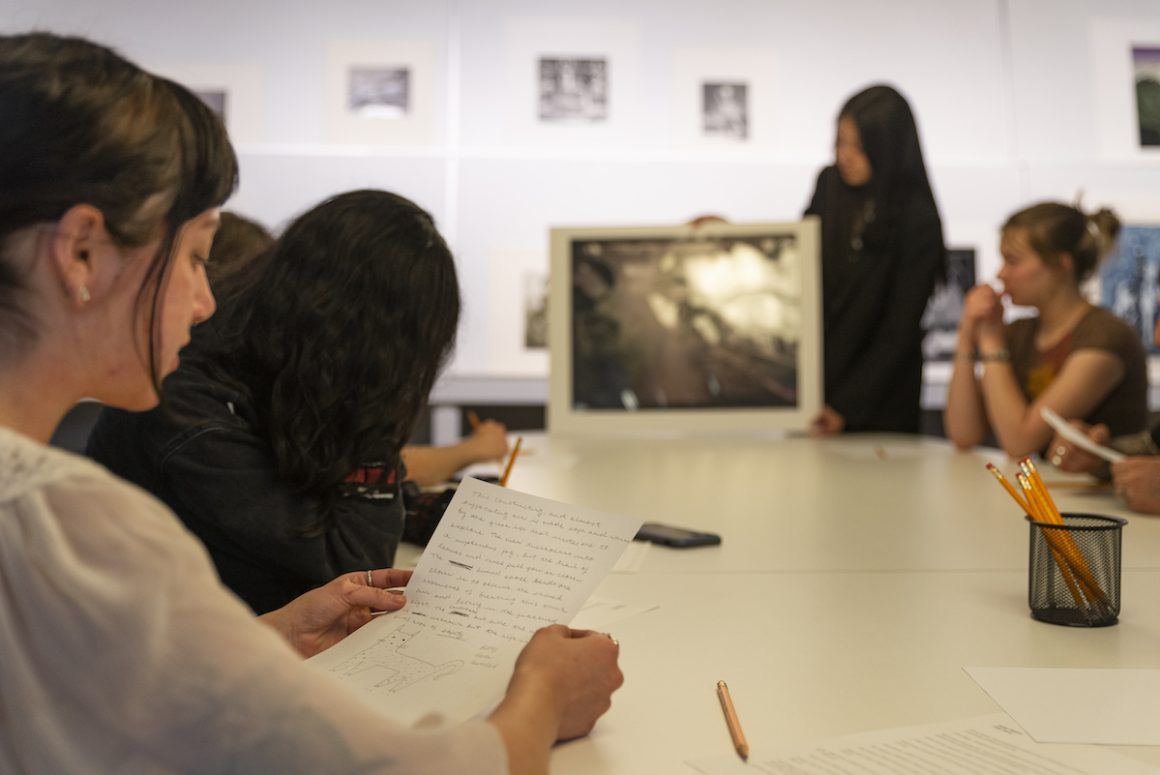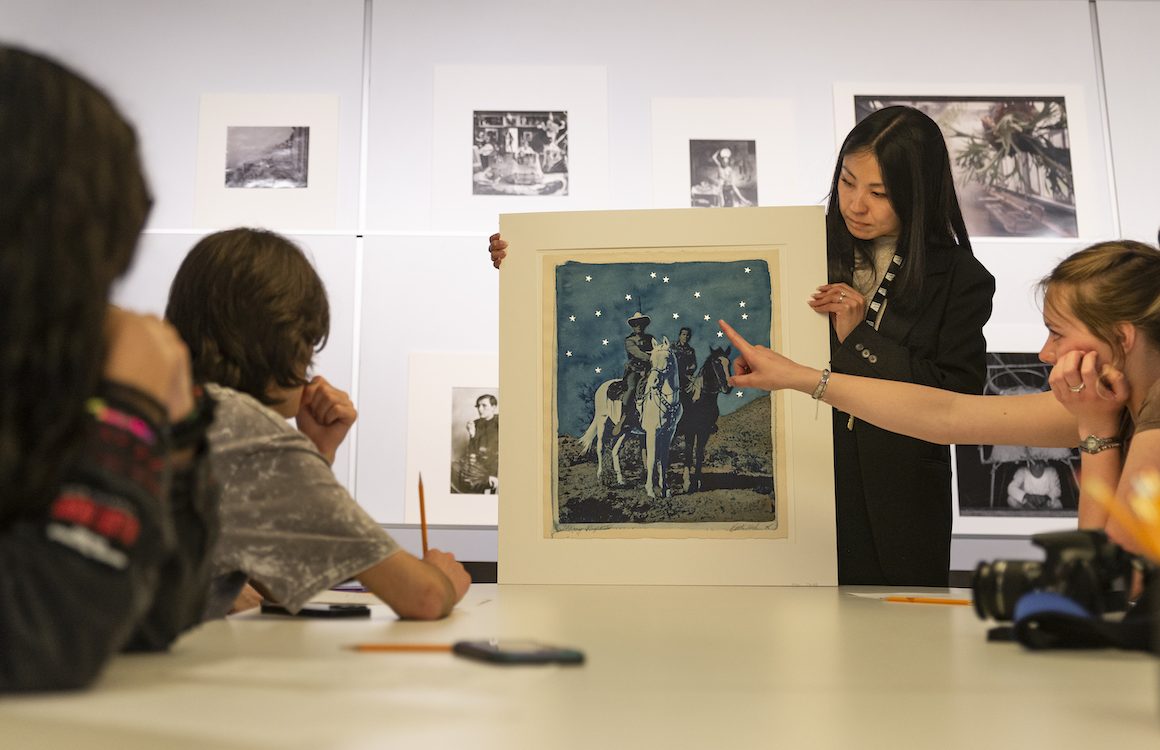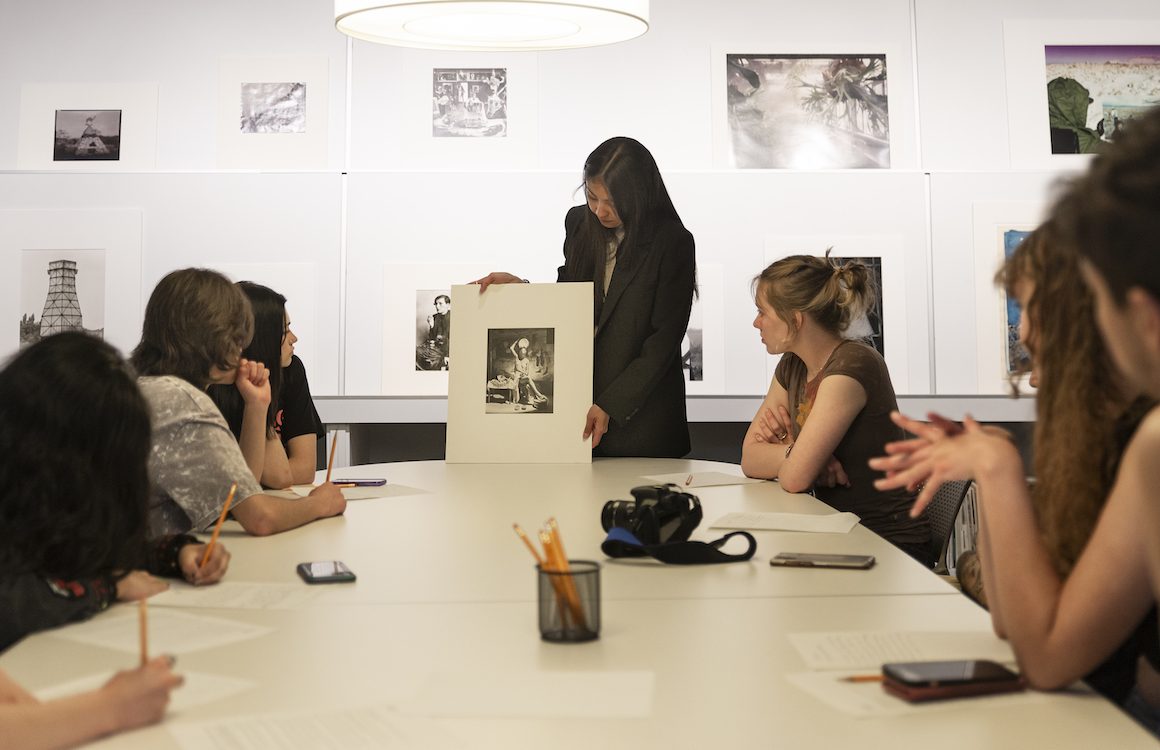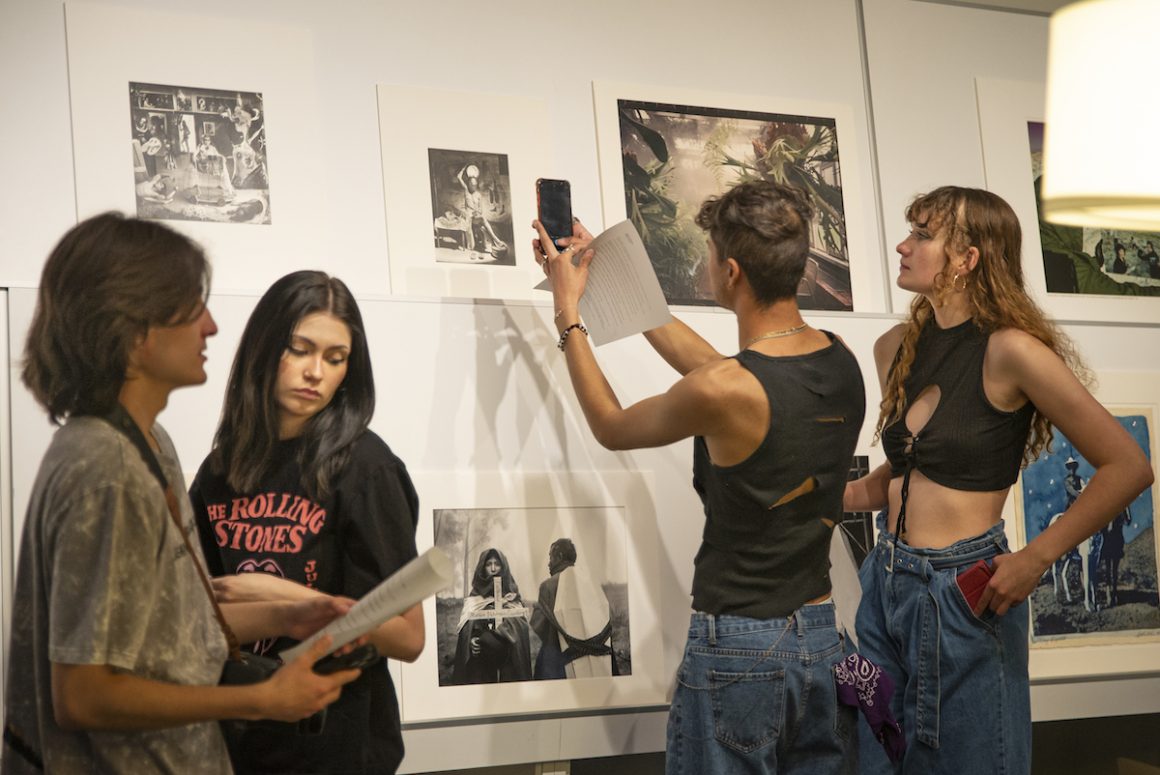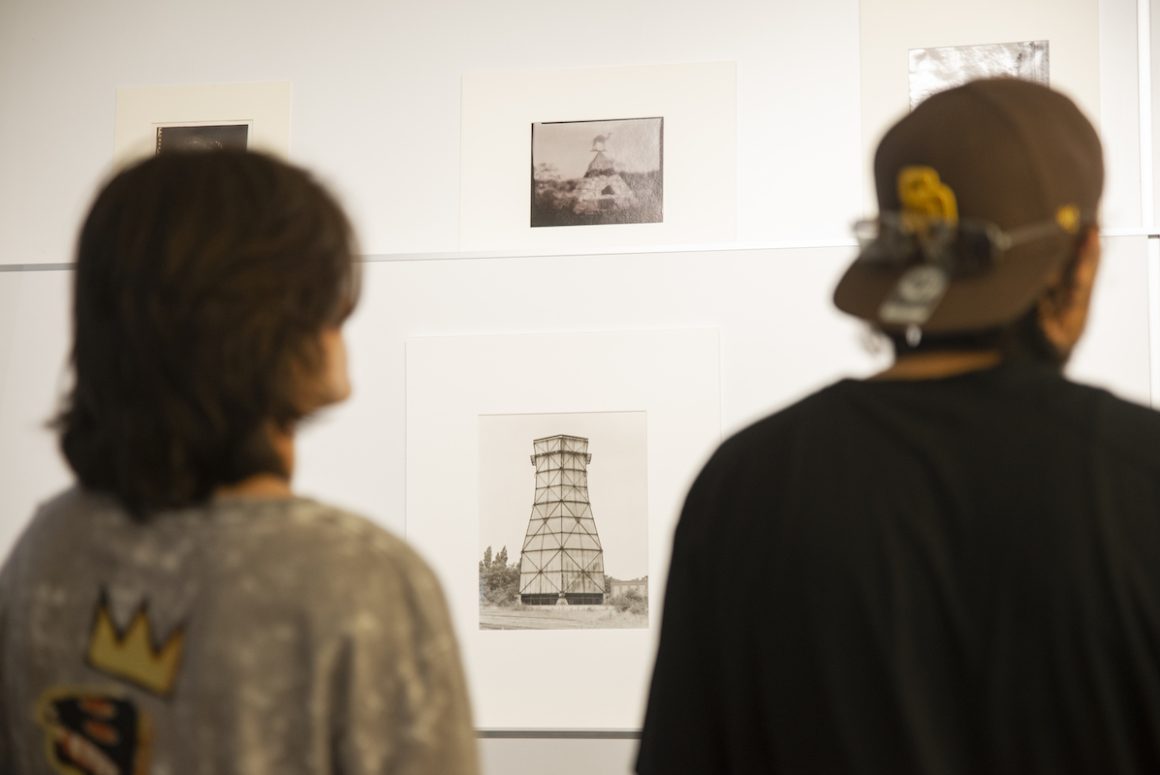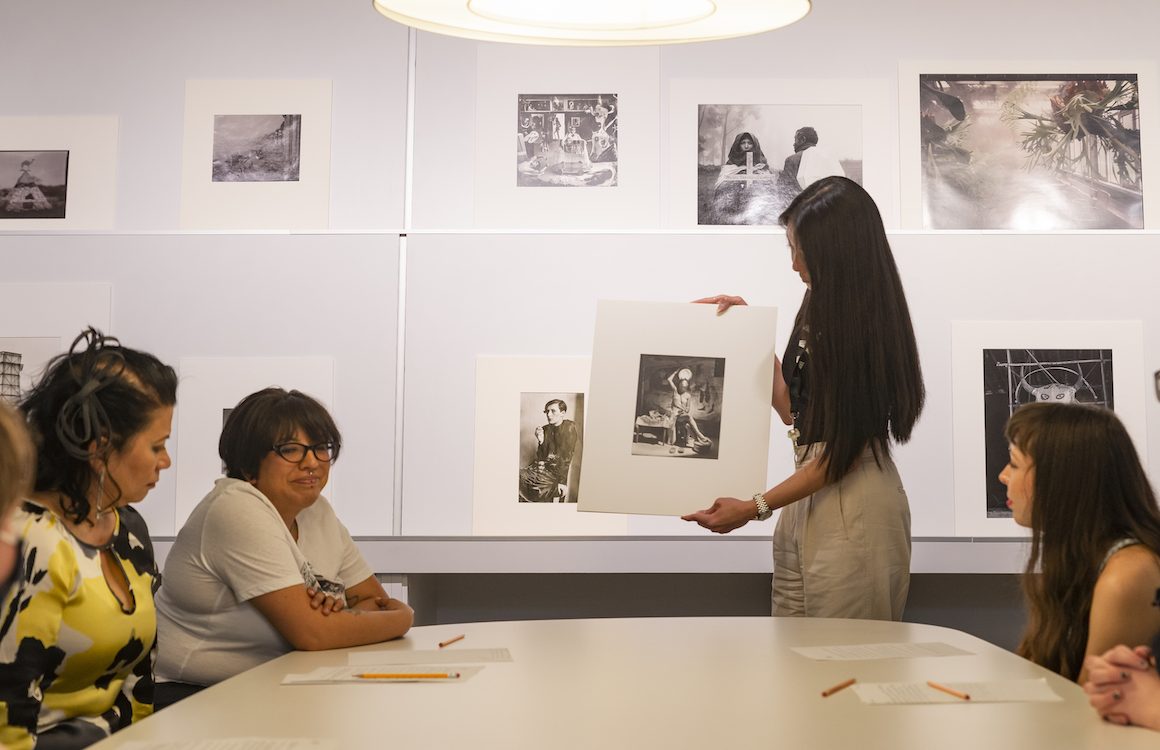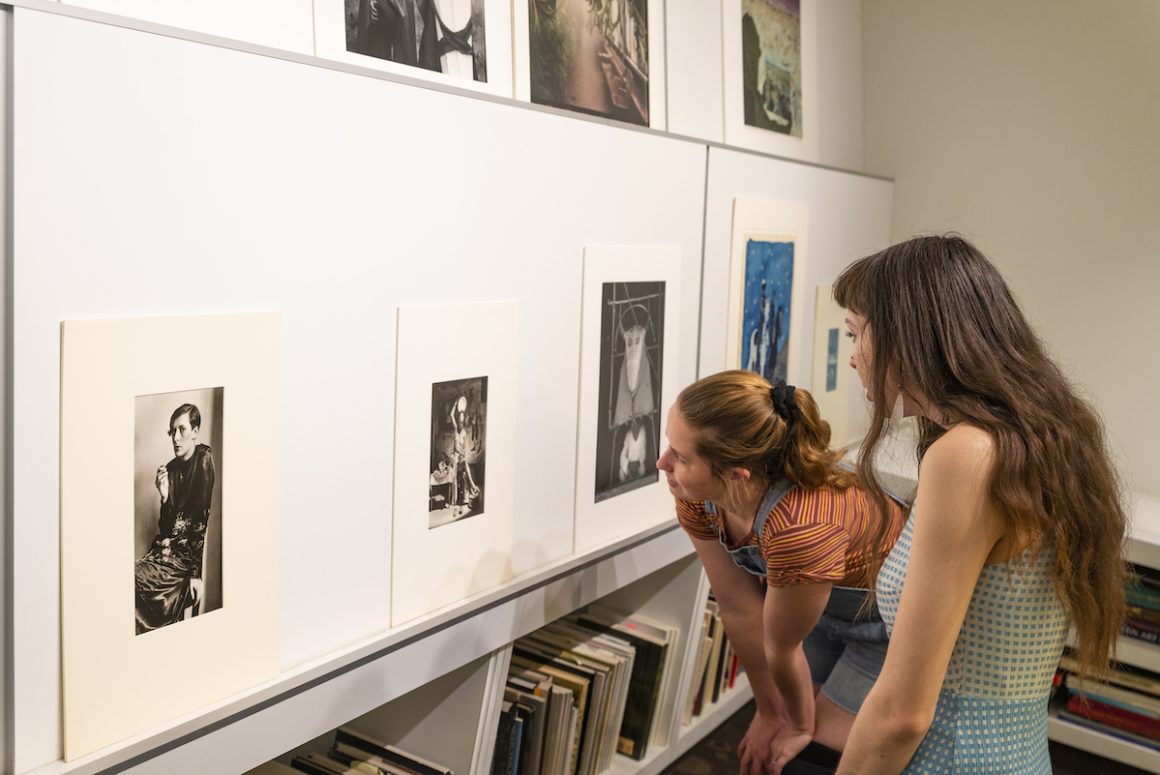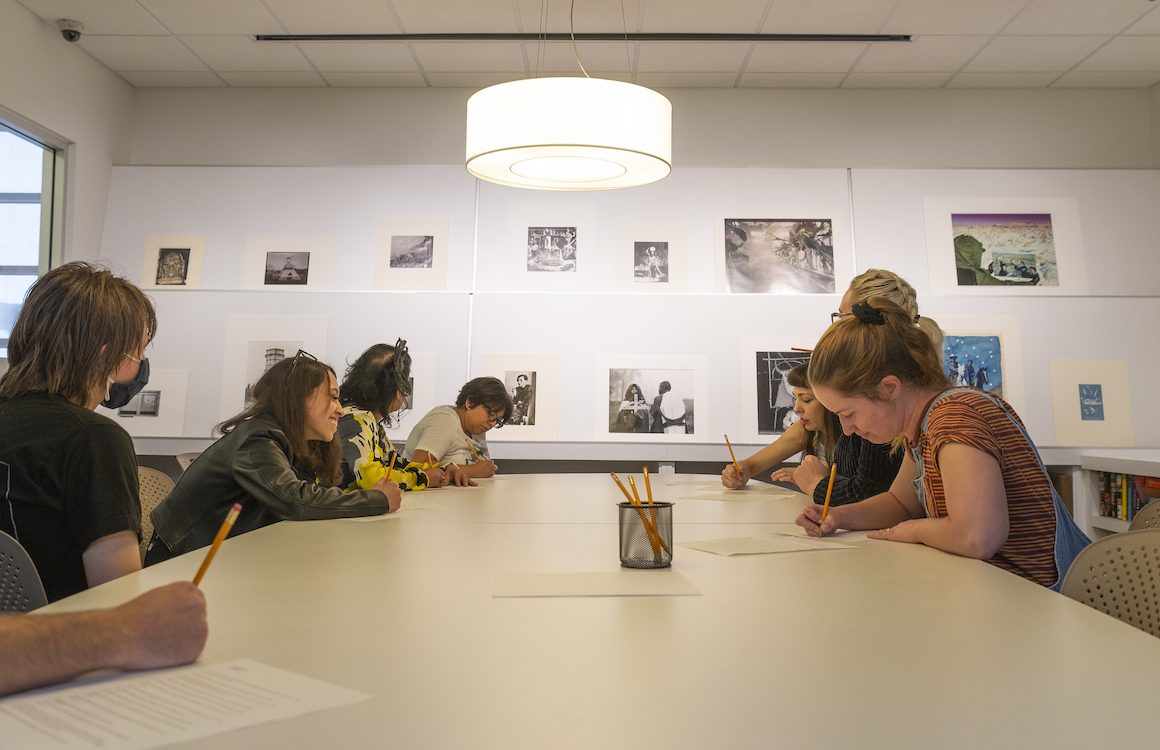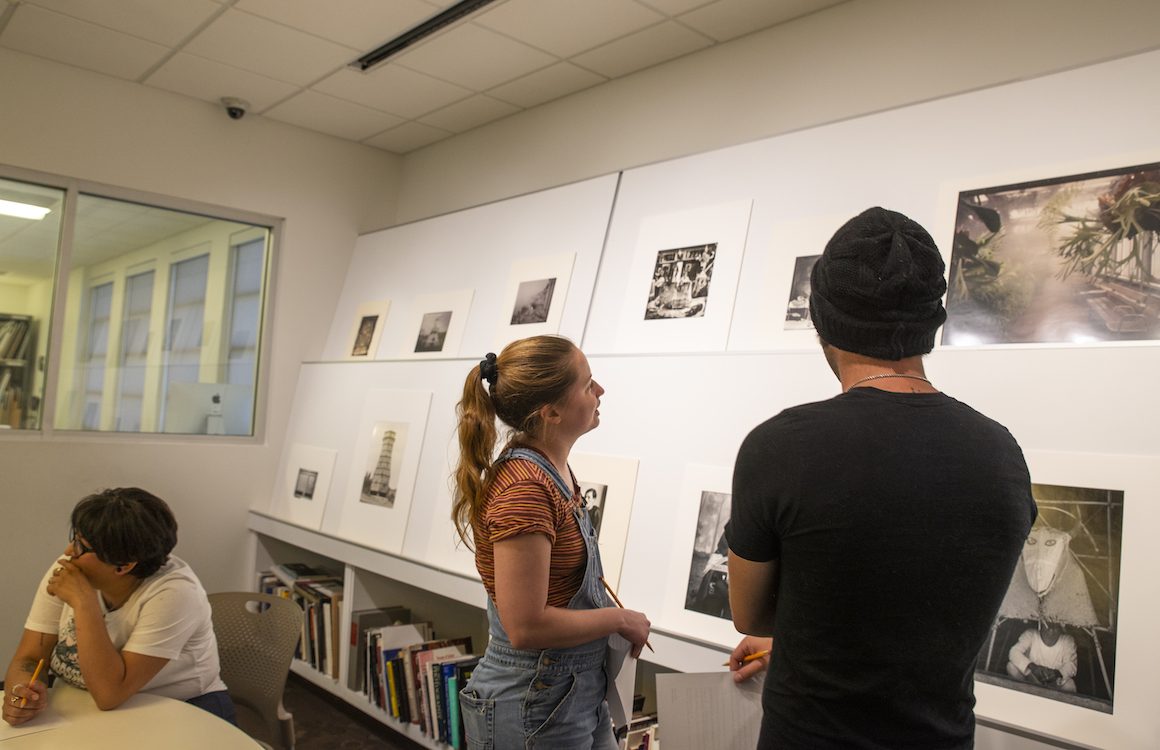 For my classes, a visit to the Beaumont Newhall Study Room is a highlight of the semester. It gives students an opportunity to see firsthand photographs and works of art that appear regularly in their textbooks. In the Study Room, students have a chance not only to learn about visual images but also to learn from them. I have had students take selfies in front of works of art as if they are meeting a celebrity, and I know that, after every visit to the Study Room, my students have had an experience that will rank among the more memorable in their college careers."

-Kevin Mulhearn, Art History Assistant Professor, May 2020
PLAN YOUR NEXT VISIT
The Beaumont Newhall Study Room is open by appointment only. Please contact Angel Jiang (ajiang1@unm.edu), Curator of Collections & Study Room Initiatives, to schedule a visit. Appointment requests should be submitted with at least two weeks advance notice. We may not be able to accommodate requests with less notice.
The Study Room is located off the Clinton Adams Gallery, accessible via the elevator in the UNM Art Museum lobby. All visitors must enter through the museum's front entrance to check backpacks, studio aprons, food/drink, and other items at the front desk before proceeding. Visitors will be asked to sign in and to read the guidelines for using the facility.
The primary function of any study room in a university art museum is to act as a classroom for teaching with authentic works of art and to engage students and faculty in the museum process, a practice that has been fundamental to the UNMAM since its inception. Each year students enrolled in a wide variety of courses are taught in the Beaumont Newhall Study Room using works from the collection. In many cases, these class visits present students with their first close exposure to works of art.  

-Arif Khan, Director of the UNM Art Museum