THE REMIX ROOM represents UNM Art Museum's second Creative-In-Residence project. During Spring 2020 artist and educator León De la Rosa-Carrillo engaged UNM students in the exploration of remix as a form of critical inquiry and artistic practice.
As a creative mechanism, remix allows people to use existing cultural forms and rearrange them in a way that better reflects their own life experiences, concerns and affective expressions. The Remix Room will offer visitors six different stations in which remix can be explored as a viable strategy to conduct research and produce remixed content. The projects presented demonstrate how remix can question, re-interpret, expand, reconsider and disrupt prevalent ideas.
The Remix Room is an experiment in creative arts research and art museum education. Students from various areas across campus are participating in this project and creating new work, project proposals and curricular content that will be displayed towards the end of the semester.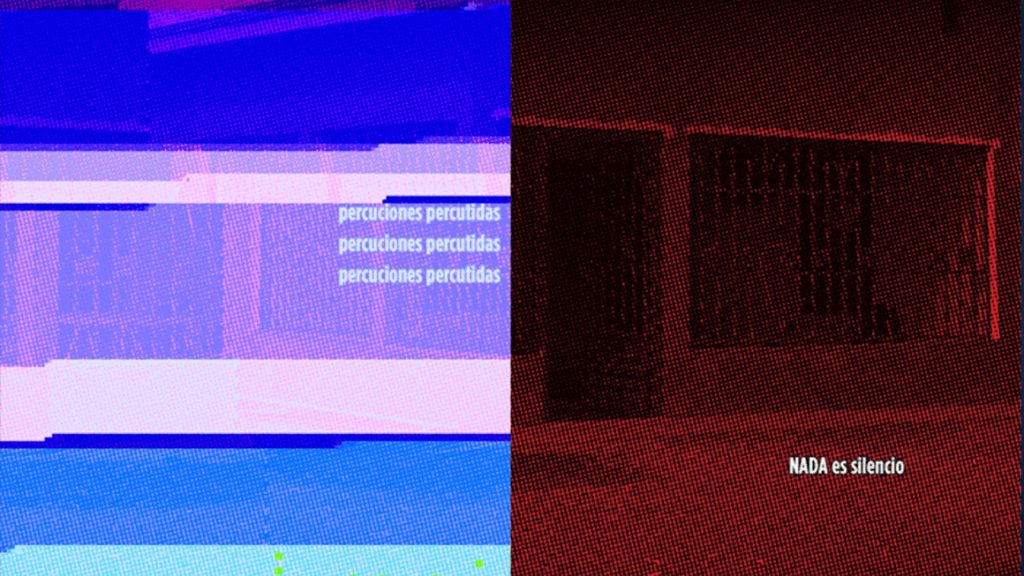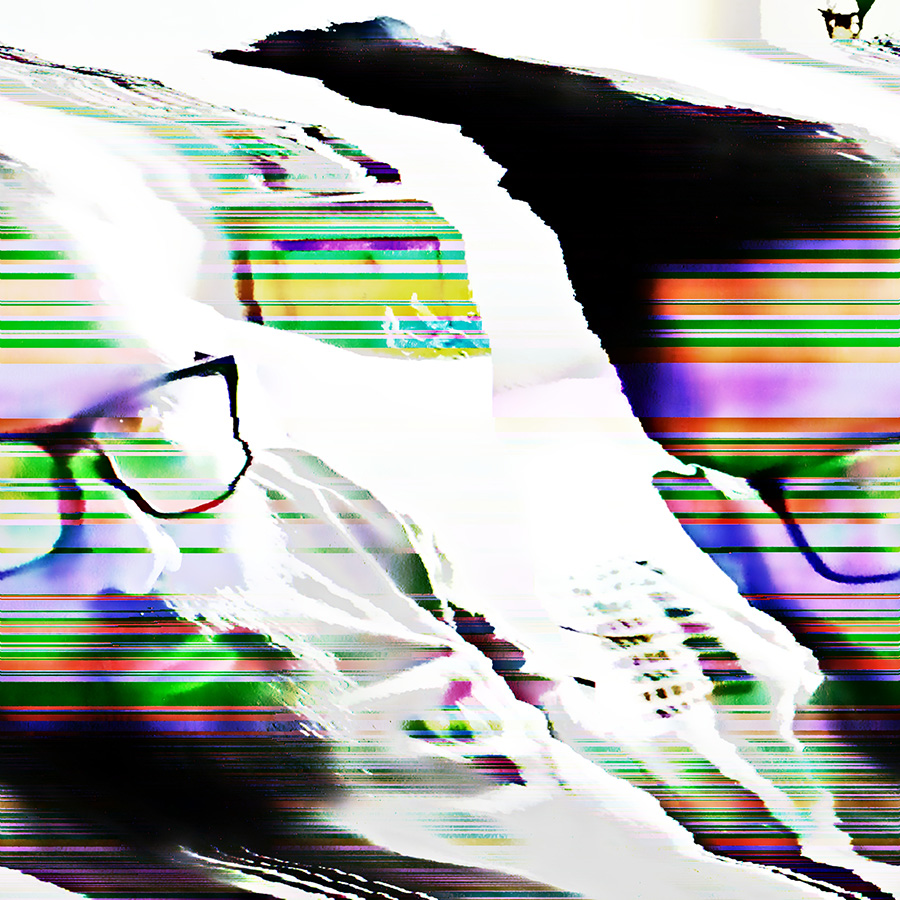 León De la Rosa-Carrillo is a remixologist and pedagogue. He is a professor and researcher in the Art Department at Universidad Autónoma de Ciudad Juárez since 2005, where he leads courses on audiovisual art, ethics, and contemporary image theory. His videos, poetry, glitches, multimedia performances and pedagogies have been shared in Mexico, the United States and Germany among others. His PhD in Art History and Education is from the University of Arizona, where he researched the language of internet memes for his dissertation. His recent publications deal with the potential of hacker practices, open source ideals and emojis in art education.
He recently collaborated with Tania Candiani on her exhibition Cromática, UNM's Art & Ecology program and 516 ARTS on Species in Peril along the Rio Grande and was the co-curator for Rafael Lozano-Hemmer's Border Tuner installation. La frontera smashed him into shape.