UNMAM Named Among 18 Recipients of New Mexico Creative Industries Division Grant Awards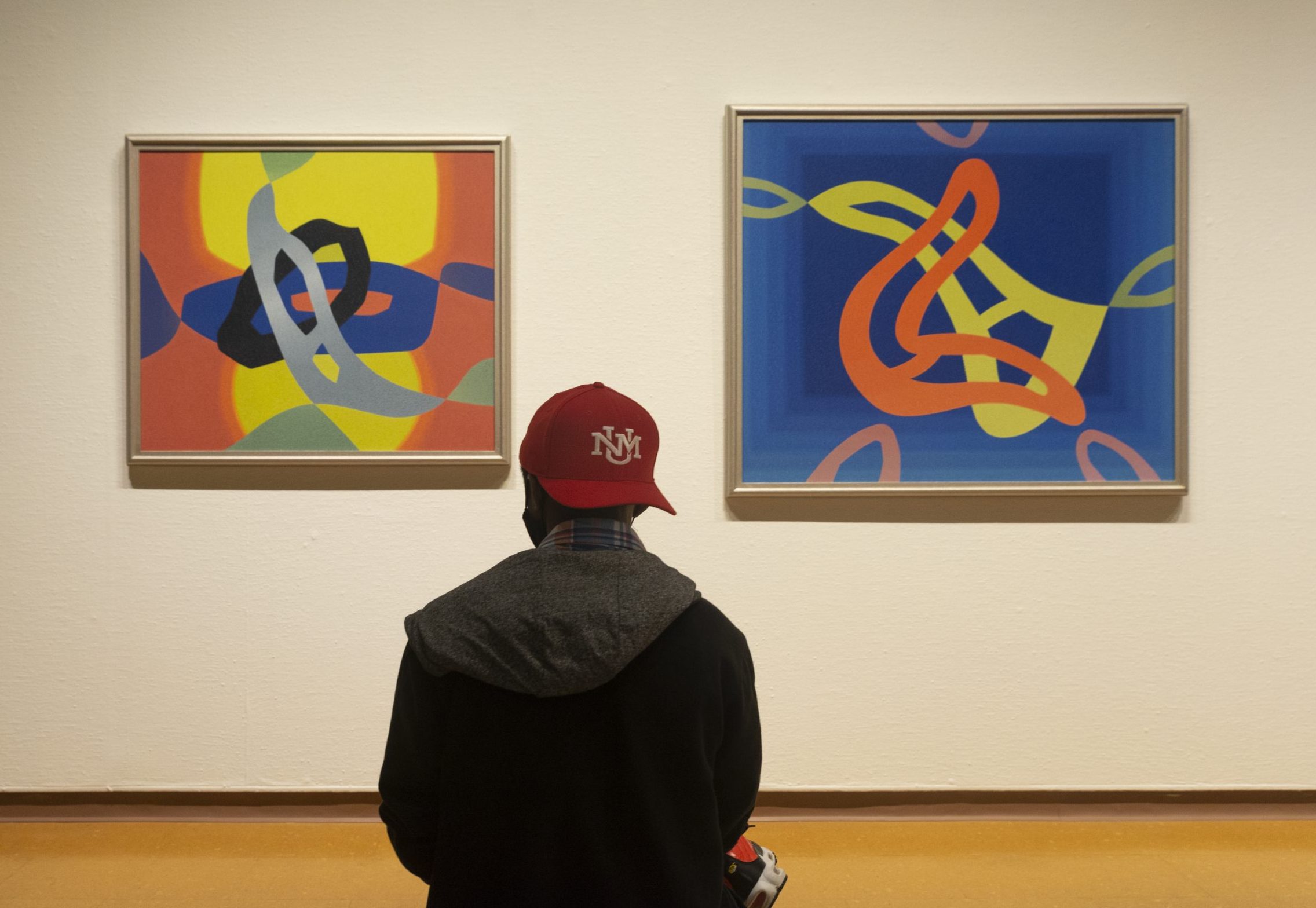 The University of New Mexico Art Museum (UNMAM) is honored to be named among 18 recipients of the inaugural Creative Industries Grant Awards, offered by the New Mexico Economic Development Department (EDD). "The Creative Industries Grants support projects that demonstrate the potential to make a significant impact on New Mexico's creative industries economy," said EDD Deputy Secretary Jon Clark. "These awards will provide crucial support for a wide range of initiatives, from cultural preservation and arts education to community engagement and economic development." The museum was awarded a grant of $100,000.
At UNMAM, funding will allow the museum to invest in the tools, resources, and opportunities necessary to shape the emerging museum leaders of New Mexico through UNMAM's Museum Assistant Program. "As a teaching museum associated with the largest university in the state, we are uniquely positioned to be a leading training ground for future museum professionals," said Devin E. Geraci, UNMAM's Associate Director of Operations. "Through this grant, we will continue developing and professionalizing our student employee program to expose UNM students to the dynamic job opportunities within the museum industry."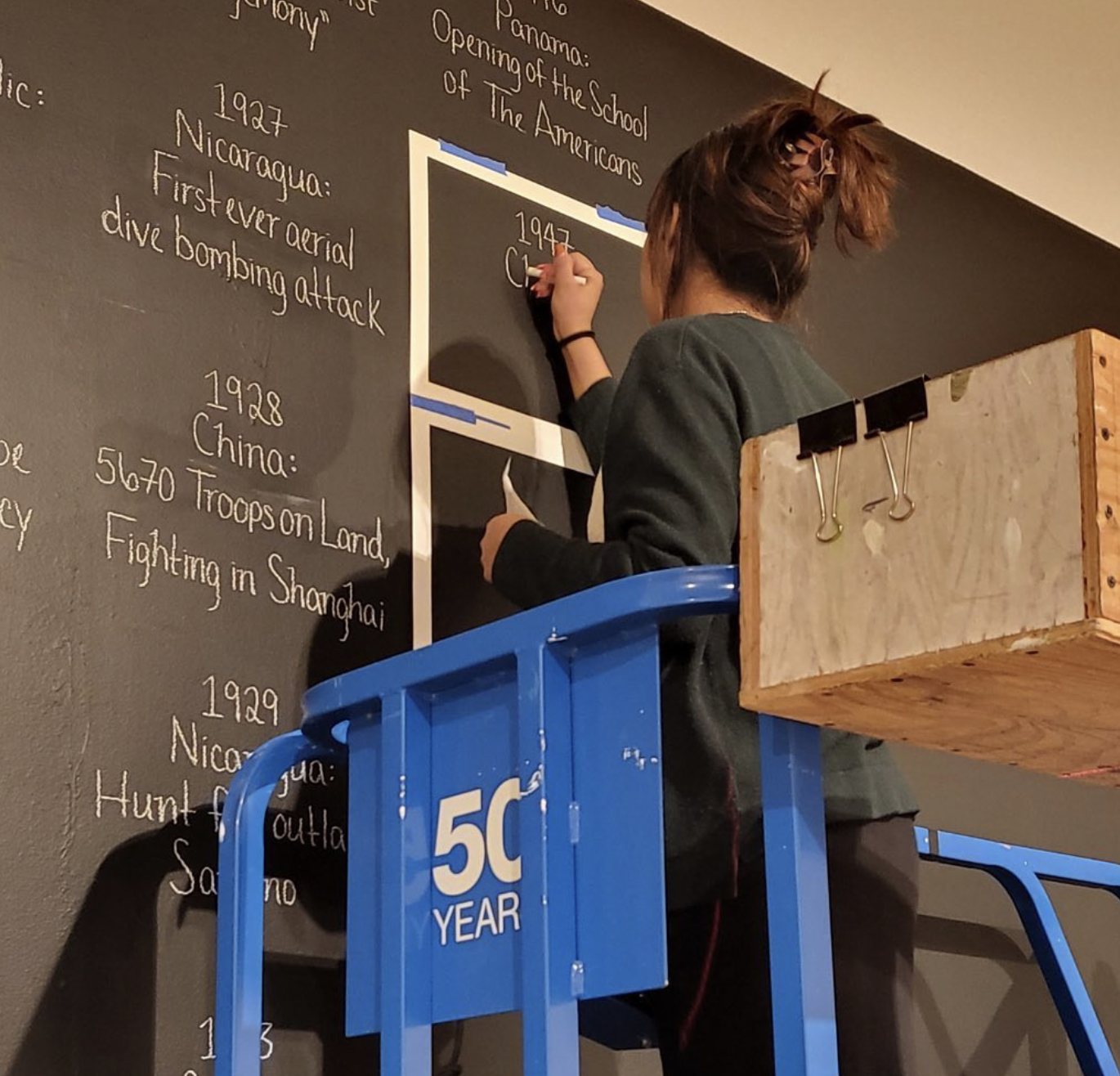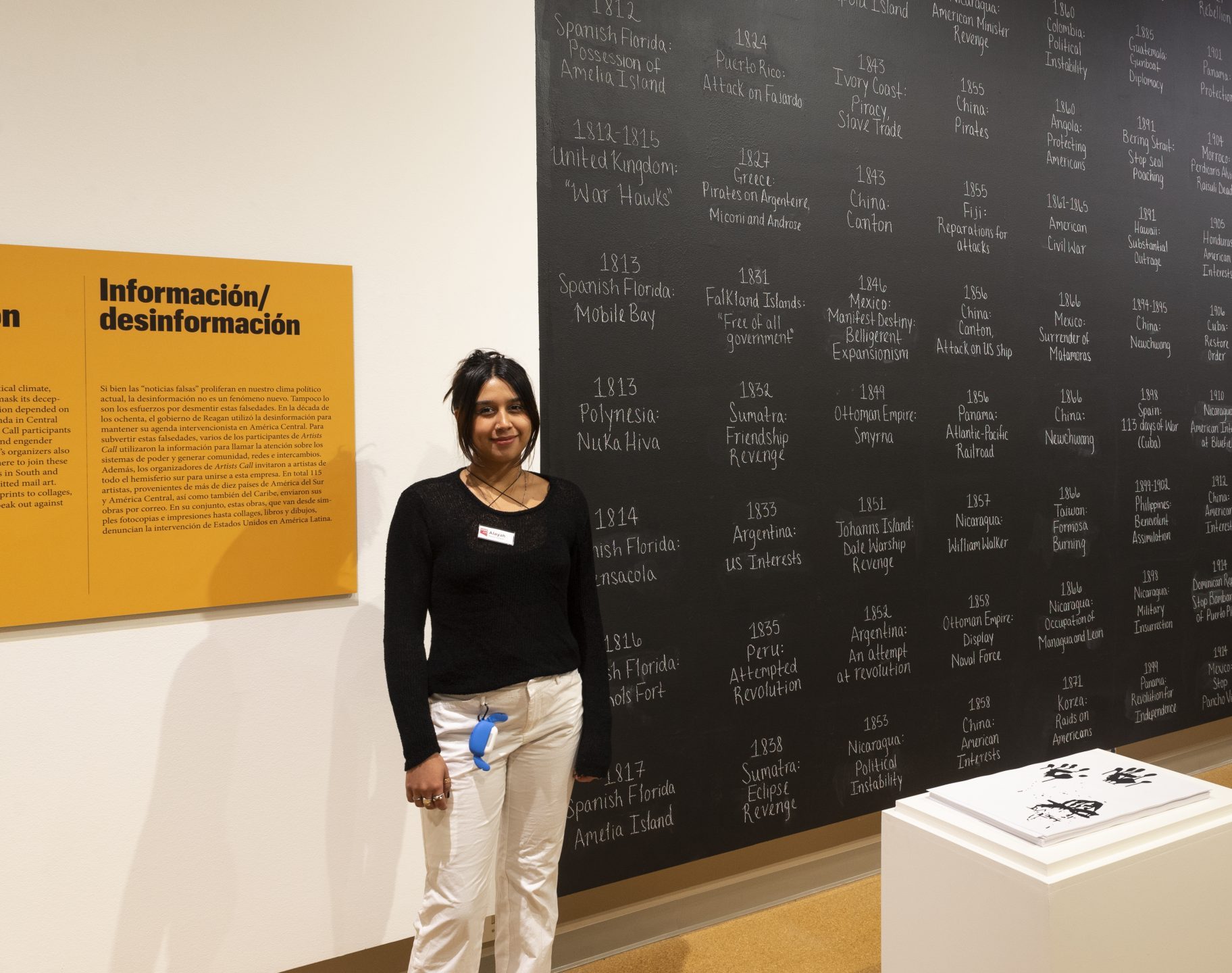 Through the Museum Assistant Program, UNMAM engages with an average of 10 student employees over the course of each academic year. Students come to the museum from a variety of backgrounds, ranging from undergraduate to doctoral students; ages 18 to 40+; and studying academic areas across campus including art history and studio art, anthropology, museum studies, musicology, psychology, sociology, English, physics, film, and digital arts. The role of Museum Assistant is integral to the operations of UNMAM, serving as the primary point of contact in creating an impactful visitor experience and promoting a welcoming environment.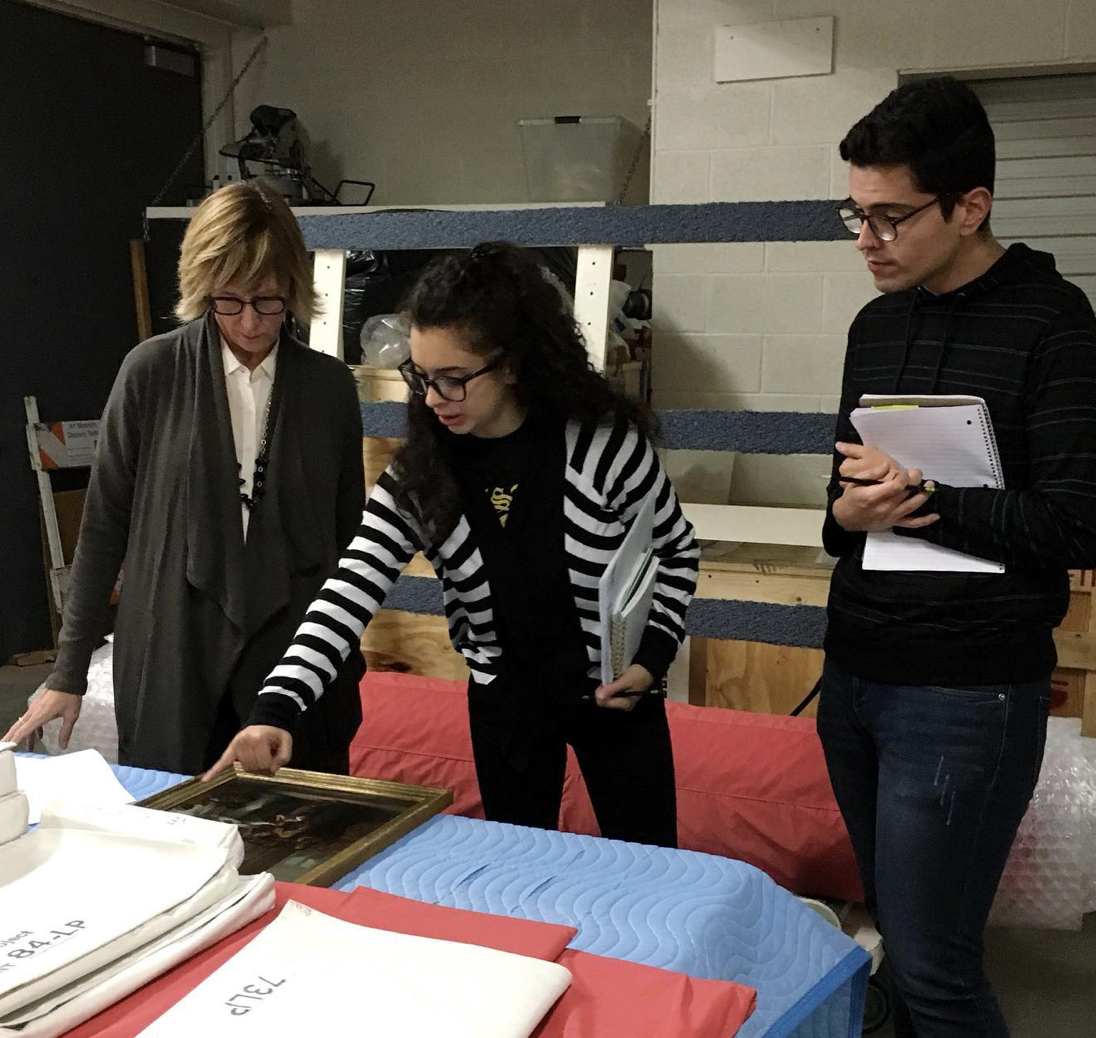 Since 2021, museum staff have been committed to restructuring the Museum Assistant Program to provide meaningful employment opportunities to gain relevant hands-on skills and support growth towards post-graduation careers. In addition to visitor services, students are now working in communications, events and programs, preparation, and social media. UNMAM aims to expand this program until students are embedded in all areas of the museum's operations.
The University of New Mexico Art Museum is dedicated to advanced learning and creating connections, both in and outside of the University community. The museum plans to bring the Museum Assistant Program outside of its own walls through partnerships with other museum and creative professionals across the state and nation. As a teaching museum, UNMAM is committed to being a leader in establishing dynamic education and workforce training to facilitate growth and success within New Mexico's museum network and other creative industries.
"With this funding, I hope to provide the tools and resources for our students to take on new projects and get involved with industry conferences or professional organizations, while learning from other professionals across the nation," continued Geraci. "By elevating the training provided at the college level, we hope to establish a pool of talented graduates who will move onto careers in the creative industry and shape the future of New Mexico's museum community."
To build on this foundational opportunity, UNMAM will also be launching the UNM Art Museum Student Opportunities Fund later this fall. This fund will provide continued sustainability for the projects that result from this generous grant and ensure that future student employees can take advantage of these experiences.