New Acquisition: Tamarind Institute Printer Training Program, Class of 2018–19 Student Portfolio
by Cheyenne Burton
This year, for the first time, the UNM Art Museum has acquired a portfolio of fine art lithographs created by students in their first semester at Tamarind Institute. This exciting acquisition highlights the contemporary applications of lithography as an art form, and honors the accomplishments of these emerging artists. Shelly Smith, Tamarind's head of marketing and development, shares "Everyone is really excited about the acquisition. The amount of upkeep needed to store a work of art in a museum is significant, so when the UNMAM acquired our students' work it meant that they truly valued the art form and the artists themselves."
This year's student portfolio includes eight lithographs printed by a group of eight students during their first semester in the Tamarind Printer Training Program (PTP). The Tamarind Institute is a center for fine art right here in Albuquerque, a short walk from the UNM Art Museum. It is a place where a "…centuries-old medium comes alive as a result of the creative interchange between students, artists-in-residence, and collaborative partners".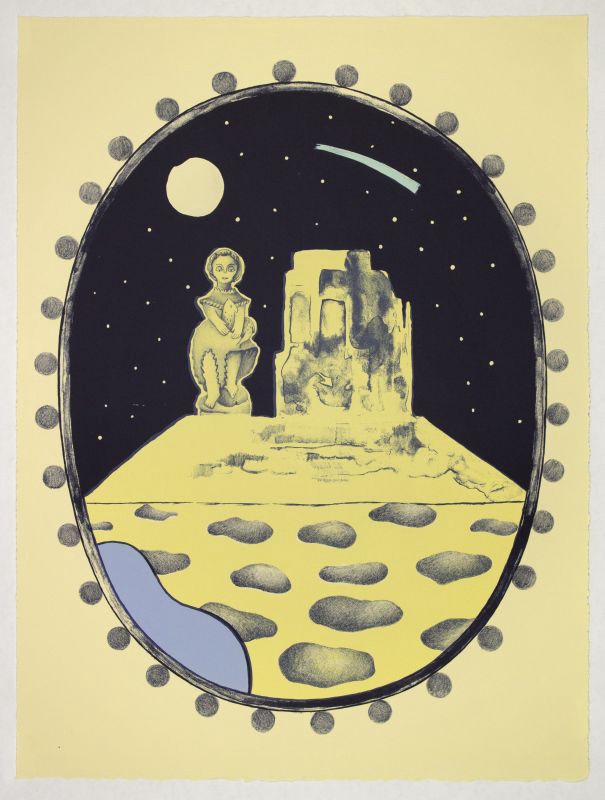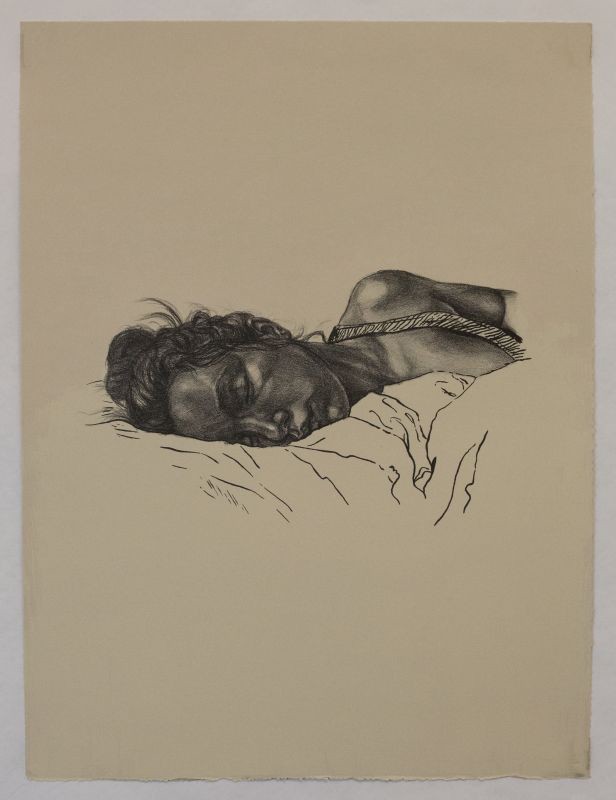 Tamarind Institute focuses heavily on education about printmaking and on the training of collaborative printers. Students in the PTP learn to work with other artists and ultimately turn their passion into a trade. This most recent portfolio encourages students with big post-undergrad plans to fundraise and practice the act of selling and displaying their art in a gallery. Lance Armer, a member of Tamarind Institute's National Advisory Board, wanted to highlight the opportunity to prepare the young artists for the business side of the art community by giving them the space to sell their work. Tamarind Institute aims to create successful artists in today's communities, so this acquisition and fundraiser was more than fitting.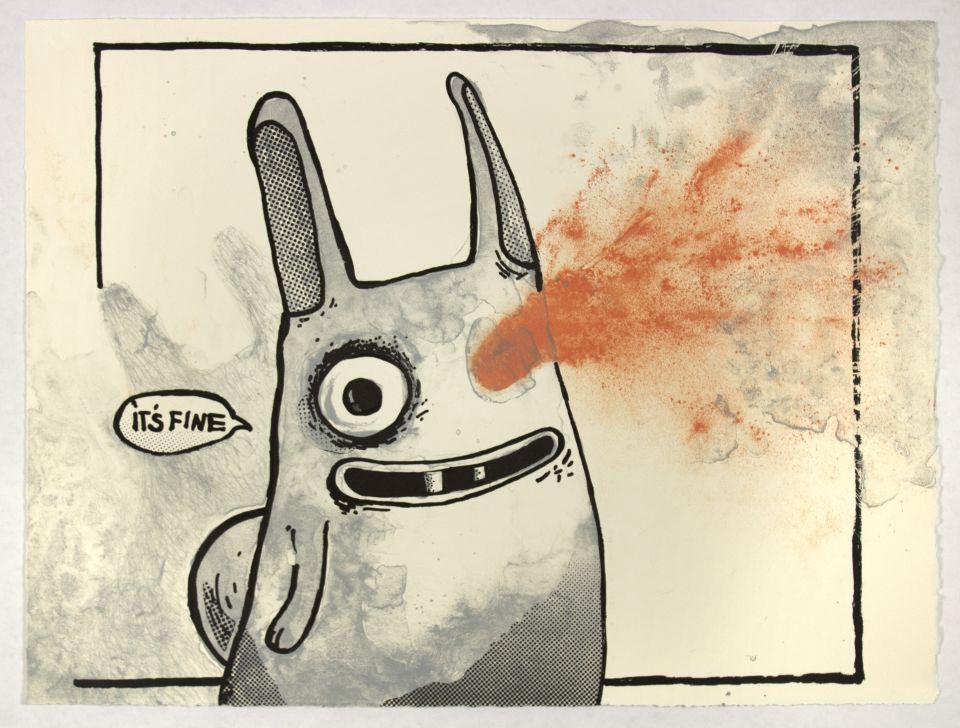 Portfolio are available for purchase, with all proceeds going directly to the PTP Class of 2018–2019. The 2018–2019 Student Portfolio will be available for public viewing at the UNMAM and Tamarind's own gallery.
Lithography is a rigorous medium that involves the use of many unique printmaking techniques, resulting in nuanced works best appreciated in person, so be sure to plan a visit! Explore Tamarind's website to learn more about their gallery hours, nationally-renowned artist presentations, and even to try lithography out for yourself with their educational programs. You can also make an appointment with the UNM Art Museum's Collections Associate, Heather Kline, to view these works in the Beaumont Newhall Visual Study Room at the UNMAM. Visit the UNM Art Museum website to learn more.