Angel Jiang Named Curator of Collections and Study Room Initiatives at UNMAM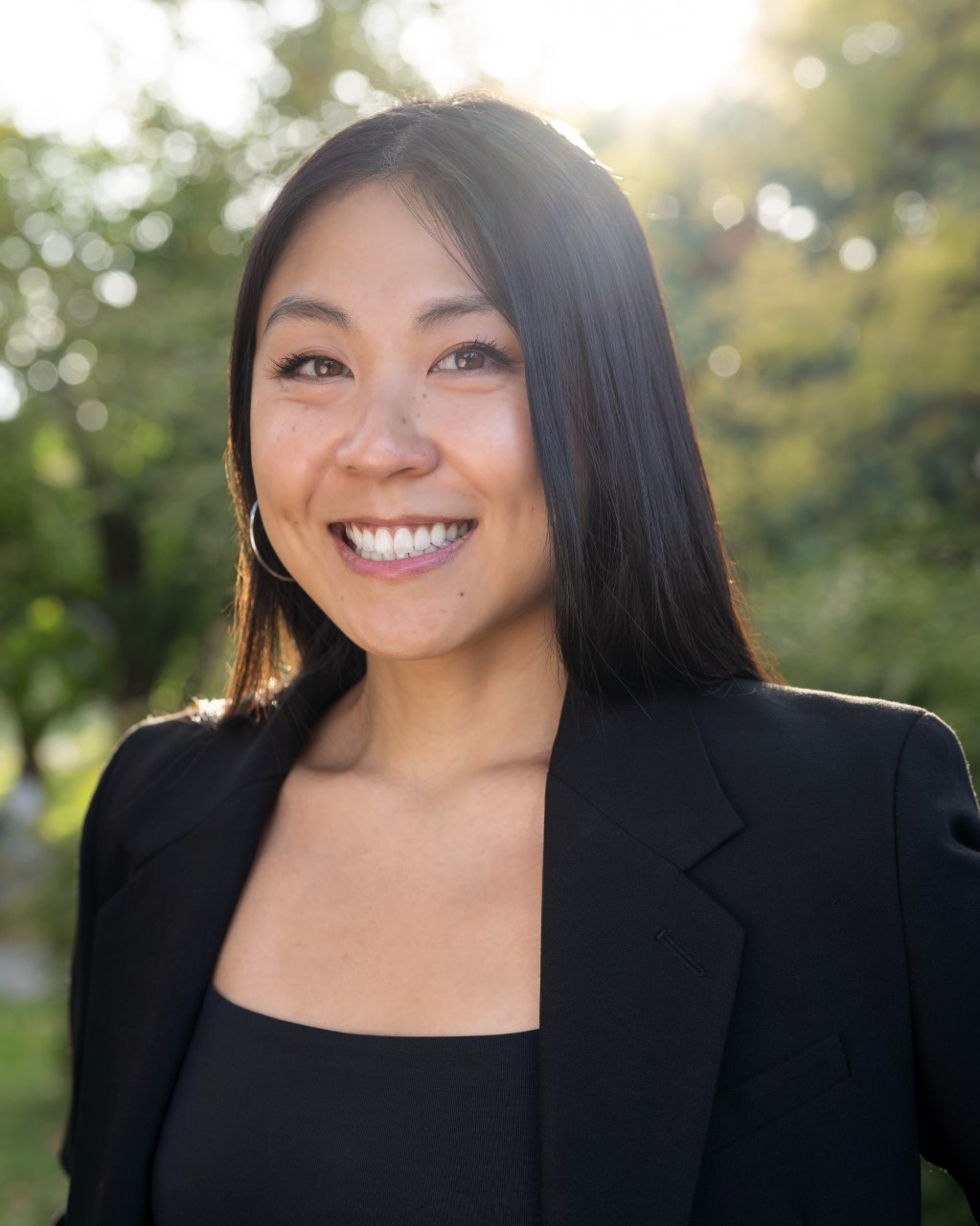 The UNM Art Museum is excited to welcome Angel Jiang as the new Curator of Collections and Study Room Initiatives.
Angel Jiang joins the museum after earning BA, MA, and MPhil degrees from Columbia University and the Institute of Fine Arts, NYU. She recently completed a fellowship in the Department of Drawings & Prints at the Metropolitan Museum of Art, New York. As a graduate student, Jiang's coursework and research brought her to the study rooms of numerous museums and university collections.
"Study rooms are what drew me to specialize in prints and pursue a curatorial career," said Jiang. "They allow for an intimate experience with objects that is essential for learning and research. I am extremely grateful to have had this kind of access, and excited to facilitate these experiences for UNM students and the community at large. This university is home to an exceptional teaching collection, and I look forward to making the study room a welcoming space to use it."
Jiang served as a teaching assistant at Columbia University and taught the on-site portion of a class on the architecture of New York City at NYU.  Passionate about teaching with objects, she made ample use of local museums, monuments, and the streets of the city to train students in close-looking skills. She is currently completing a PhD in the History of Art and Archaeology from Columbia University. Her dissertation examines the role drawings and prints played in the design of Spanish Renaissance architecture and ornament.
As the Curator of Collections and Study Room Initiatives, Jiang will organize study room programs, exhibitions, and other initiatives that engage the museum's entire collection.
"It is a sincere pleasure to welcome Angel Jiang to the University of New Mexico Art Museum as the first Curator of Collections and Study Room Initiatives," said Arif Khan, Director of the UNM Art Museum. "Angel's impressive qualifications and commitment to using museum collections to further education, curricular innovation and cross-disciplinary collaboration will all enhance our mission to serve as a teaching museum for the University's students and faculty. We are excited to have her as a partner in this exciting and transformative moment for the UNM Art Museum."
Jiang begins her position on December 7th, 2022.