2019 at the UNMAM: The Year in Review with Director Arif Khan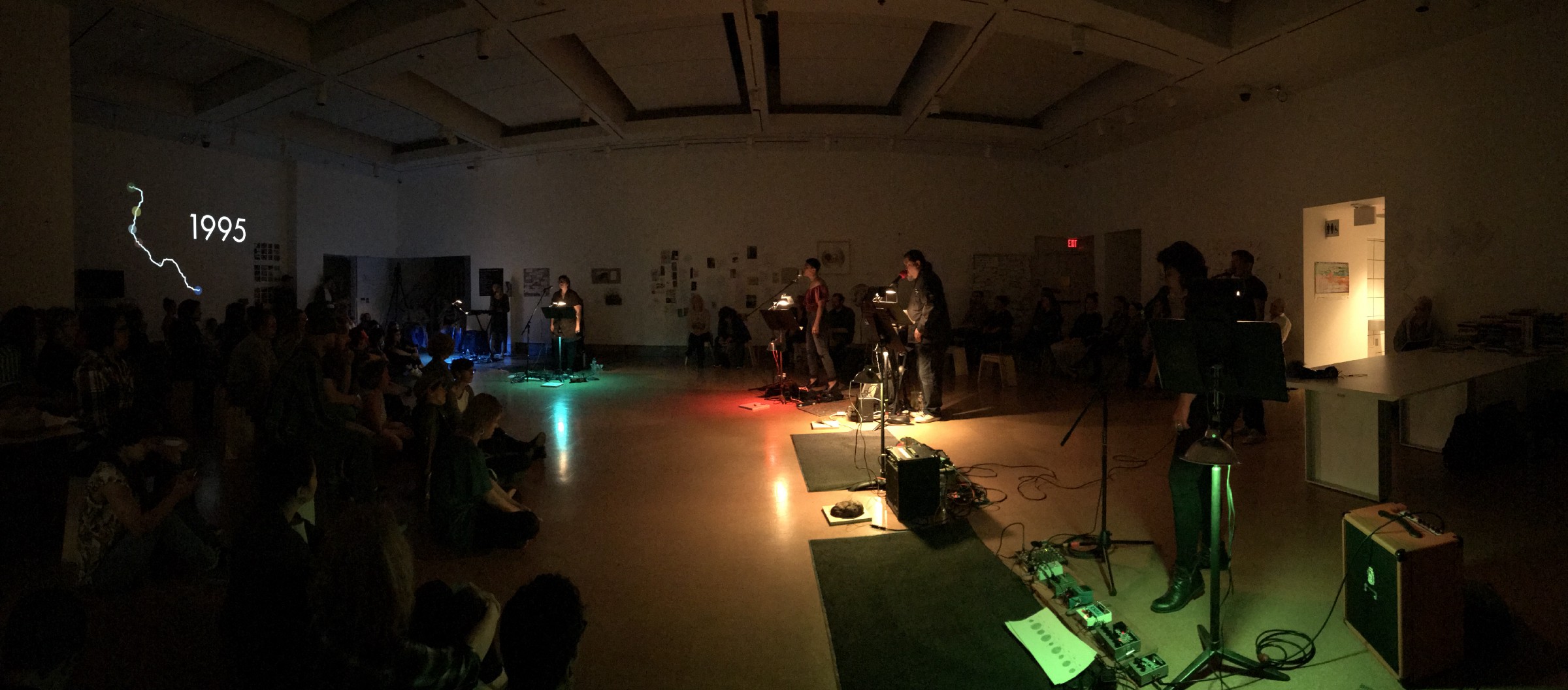 This has been a very exciting year here at the UNM Art Museum, and I want to specially thank you for your support that has made so much possible for us in 2019. Since I was hired as Director at the UNMAM over three years ago, I have emphasized student and faculty engagement from across UNM as a strategic priority for the museum and this year we welcomed two significant first time projects.
In the Spring Semester, Emergent 2019: New Student Videos from UNM marked the museum's very first exhibition of student experimental films. Spring also saw the initiation of the UNMAM's first Creative-In-Residence program with artist Nina Elder. Over 600 students from across UNM colleges and programs participated in Elder's project Deep Time Lab, which was designed to foster interdisciplinary experimentation.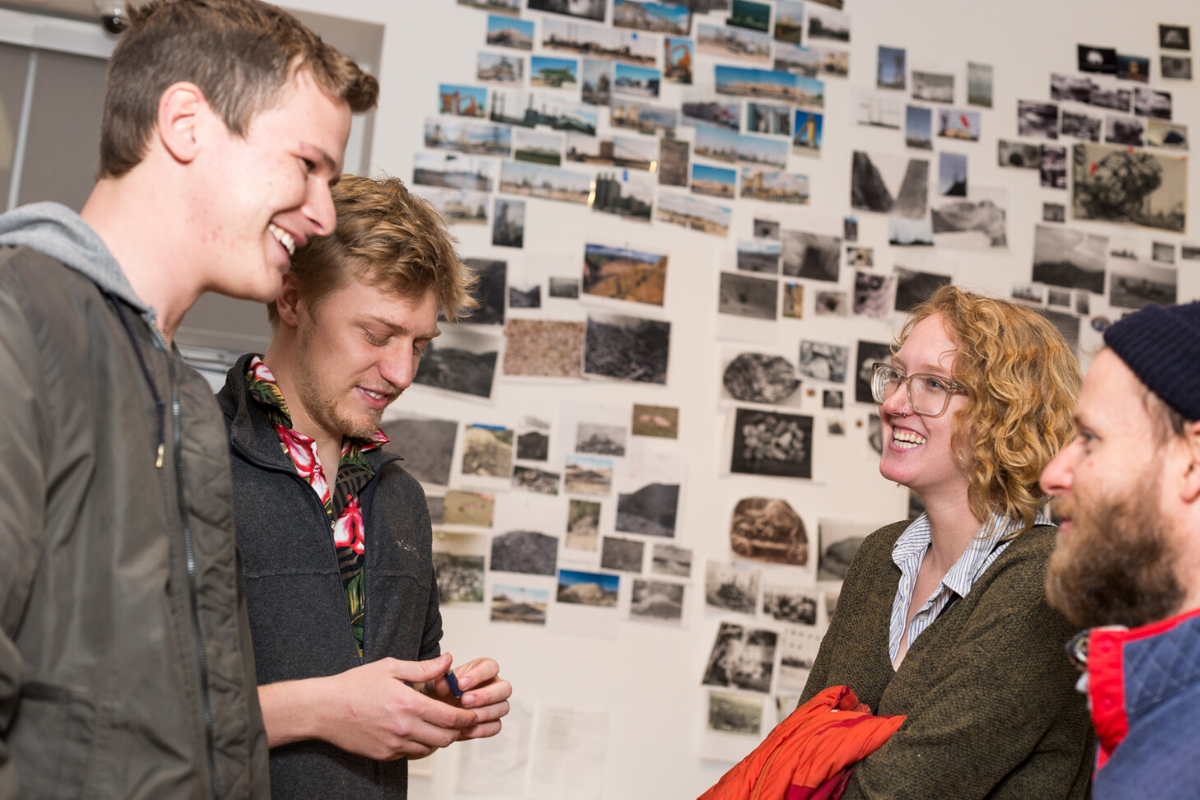 The museum continued its commitment to highlighting its permanent collection with the two-part exhibition, The Expanded Photograph, that featured photographs from the 1960s and 70s selected from our extensive holdings. We also presented Please Enjoy and Return: Bruce Conner Films from the Sixties, to complement our collections of paintings, prints and assemblages on exhibit by the artist.
The highlight of the Fall Semester was presenting a groundbreaking exhibition by photographer Jess T. Dugan and social worker Vanessa Fabbre, To Survive on This Shore: Photographs and Interviews with Transgender and Gender Nonconforming Older Adults. This exhibition allowed the UNMAM to partner with community groups on campus and across New Mexico, including LGTBQ Resource Center UNM, Transgender Resource Center of NM, SAGE Albuquerque, The Mountain Center, Adventure OUT! and Planned Parenthood of the Rocky Mountains.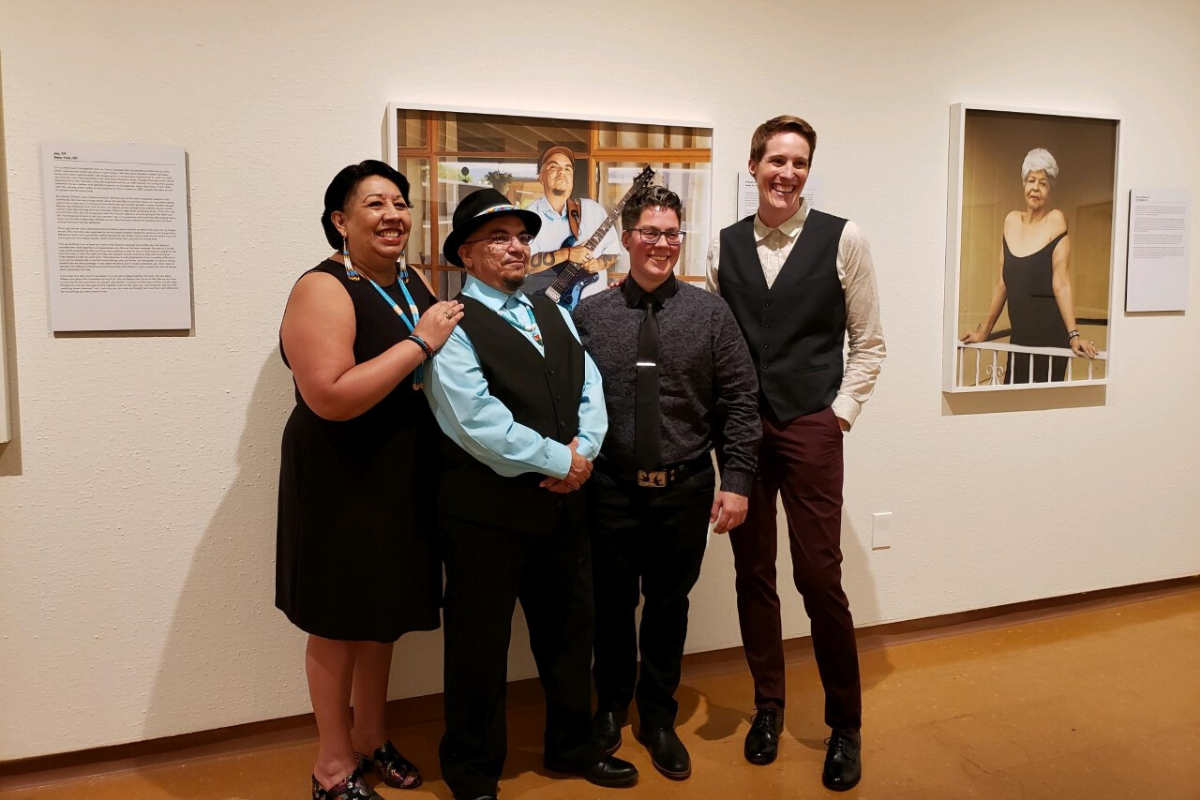 This exhibition, along with ongoing conversations with students and faculty about our permanent collection, led the museum to launch our new Acquisition Fund for Diversity & Equity. This fund will allow the museum to expand the permanent collection through purchases of works by and about women, LGBTQ artists, and artists of color, particularly Native American and Latinx artists. The inaugural purchase, selected in collaboration with faculty and students, will be photographic portraits by and of transgender and gender nonconforming individuals by Jess T. Dugan.
These exciting new ventures have sparked increased on-campus outreach and collaboration and have led to the highest rate of student attendance that the museum has seen since 2014. Over 1000 students from across UNM viewed an exhibition, attended a program or workshop, or came with a class that was held in our study room and/or galleries. I am asking for your support with this year-end appeal. By giving to the University of New Mexico Art Museum, you will directly impact the success of exhibitions and programs like these, making it possible for us to reach even more students and visitors.
To contribute to the General Fund that supports our exhibitions, education and collections programs please visit: https://www.unmfund.org/fund/unm-art-museum/
To contribute to the Acquisition Fund for Diversity & Equity please visit: https://www.unmfund.org/fund/unm-art-museum-acquisitions-fund-for-diversity-and-equity/
Thank you for all of your support this past year and for considering a year-end gift to the University of New Mexico Art Museum. Your generosity truly makes a difference.
We all send our warmest wishes for the holiday season.
Arif Khan
Director, University of New Mexico Art Museum