Joseph McKee returns to UNMAM as the Coordinator of Student Engagement & Technology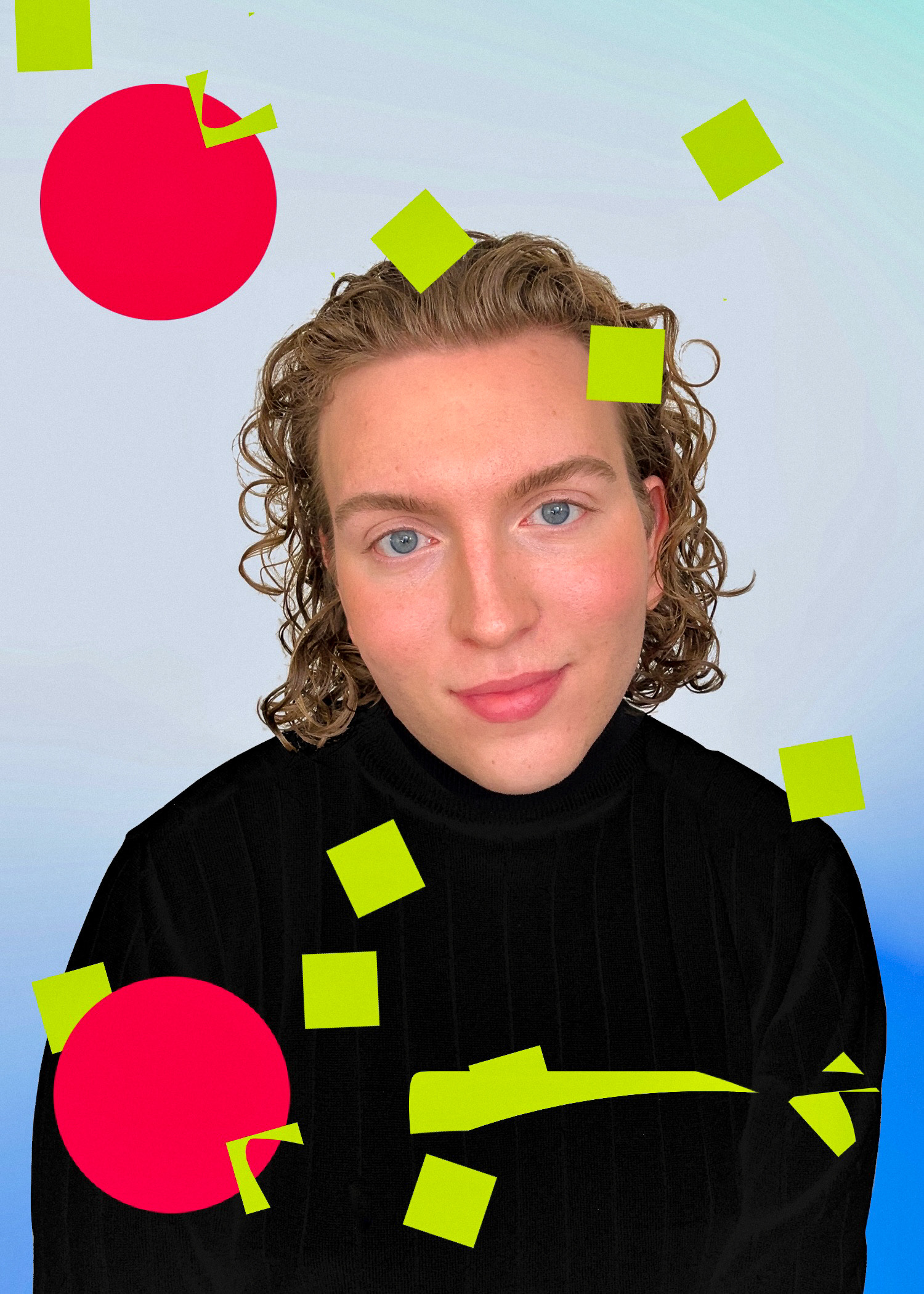 The UNM Art Museum is excited to welcome back Joseph McKee (they/them) as the first Coordinator of Student Engagement and Technology. 
Joseph McKee returns to the museum after earning a BA in Art History with a minor in Museum Studies from the University of New Mexico in 2022. McKee worked with the UNM Art Museum as a Graphic Design Assistant during their final semester at UNM. While completing their degree, McKee wrote an honors thesis titled "Frederik Heyman and the Digital Body" which analyzed digital manipulation of the corporeal body through the work of multimedia artist Frederick Heyman.  
"The community I discovered at UNM was very fulfilling and I'm looking forward to returning to UNM in a professional capacity," said McKee. "I'm eager to work directly with students at UNMAM. Together, I hope to create a range of creative activities and events that encourage students and visitors to engage in social discourses, as well as form opportunities that highlight the importance of museum spaces." 
McKee previously worked as the Design Director of the Daily Lobo and Page Designer at the Albuquerque Journal. Additionally, they completed a re-branding for the Santa Fe Public Radio station KSFR 101.1 FM. As the Coordinator of Student Engagement and Technology, McKee will ensure continued success of the museum's digital engagement while expanding participatory opportunities for student audiences—serving as the staff liaison to the UNMAM Student Advisory Board, as well as managing Here to Inspire: The UNM Art Museum Journal, and UNMAM.ART,  
"Students are the heart of the UNM Art Museum and this new role is vital to supporting that commitment," said Devin E. Geraci, Manager of Communications & Audience Engagement. "It is a pleasure to welcome Joseph back as a member of our team to lead our engagement with the student community." 
McKee began their position on March 1, 2023.