Feminism + Art: #5WomenArtists in the Tamarind Archive Collection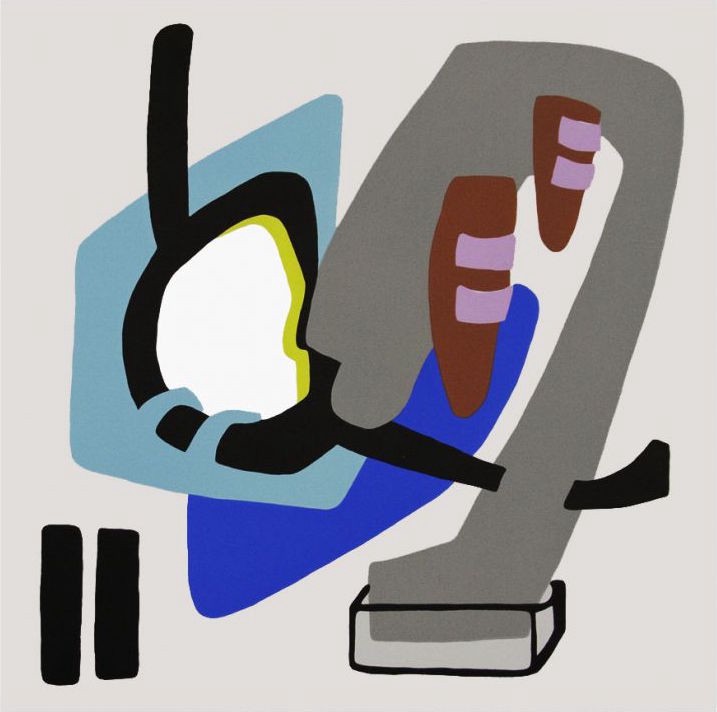 On this coming Saturday, March 23, the UNMAM will be hosting the Art + Feminism Wikipedia Edit-A-Thon, a collaborative event with Tamarind Institute, UNM University Libraries, and The Necessarian. This annual event is focused on raising awareness of women and nonbinary artists by adding and editing articles about these artists in Wikipedia. Since Wikipedia is often one of the first and most common sources people search when looking for information about an artist, it is important to make clear, well-researched information about women artists available to the general public on this website.
In honor of this event, this week we will be highlighting five women artists whose works are held in the UNMAM permanent collection as part of the Tamarind Archive. The UNMAM has an ongoing partnership with Tamarind Institute to maintain permanent archives of Tamarind's catalog of fine art lithography. Thanks to Tamarind Institute's exceptional history of collaboration with diverse artists from all over the world, this partnership has resulted in the UNMAM acquiring a consistent stream of work by important contemporary women artists. Read on to discover five of these artists we think everyone should know, and be sure to come to the museum this Saturday to get the word out about your favorite women artists.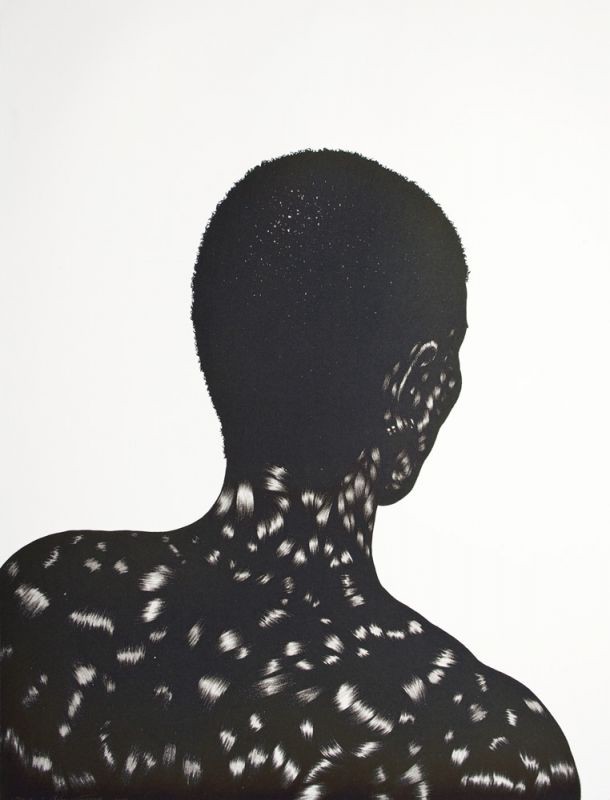 Toyin Ohih Odutola
"What I am creating is literally black portraiture with ballpoint pen ink. I'm looking for that in-between state in an individual where the overarching definition is lost. Skin as geography is the terrain I expand by emphasizing the specificity of blackness. From there, the possibilities of portraying a fully-fledged person are endless." (Toyin Odutola, 2012) Source
Toyin Ojih Odutola (b. 1985, Ife, Nigeria) creates multimedia drawings on various surfaces investigating formulaic representations and how such images can be unreliable, systemic, and socially-coded. Read more on the artist's website…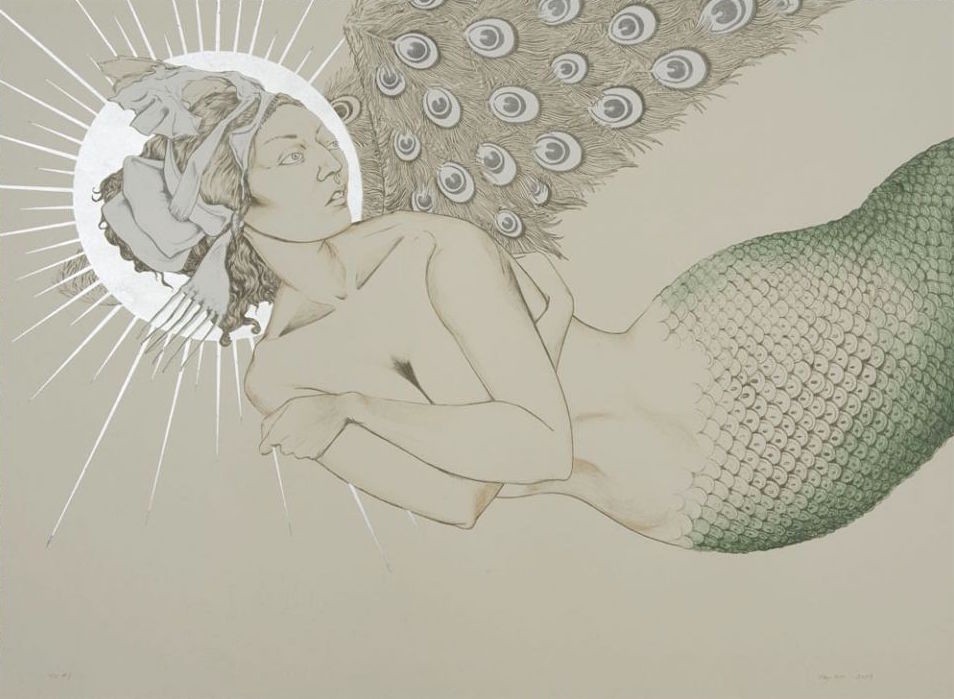 Fay Ku
"I work most often with graphite, watercolor, and ink on paper to create disquieting narratives, delicately drawn. Women and little girls emerge isolated against the white of the paper, recalling East Asian art traditions. Decorative patterns reinforce this association and, at the same time, contrast the dark content. Problematic relationships and issues of socialization are central themes in my work; stories, myths and things witnessed inspire me. I never have any pre-conceived notion of what the work will look like, and I never sketch beforehand. I work to discover what I am thinking, and I have to find my way to the image. I see the influence of my upbringing: I grew up in two cultures as the child of Chinese immigrants raised in all-white American suburbs. The intersection of the personal, social and cultural is where my work lives." (Fay Ku)
Fay Ku (b. 1974) is a Taiwan-born, New York City-based artist whose work is figurative, narrative and connects with past and present cultural histories. Read more on the artist's website…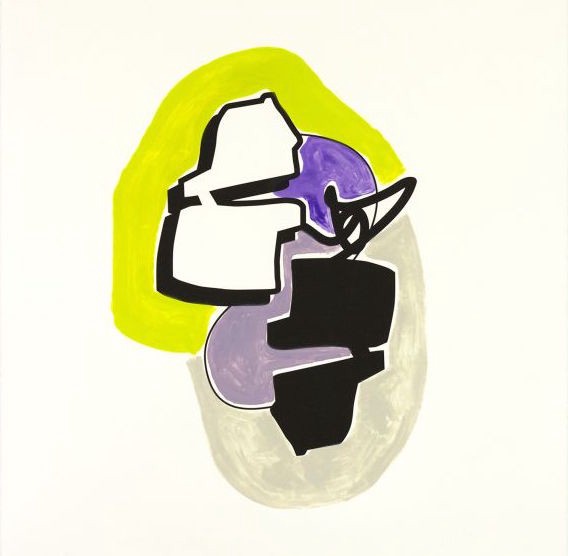 Hayal Pozanti
"As a Turkish immigrant who has moved from place to place, who speaks several languages, I'm intrigued by the possibility of creating a universal language to unite my cross-cultural experiences. When I think back to my childhood in Istanbul — even during my time as a young professional there — I was always concerned with the question of acceptance and with the idea of unifying people." (Hayal Pozanti, 2014) Source
Hayal Pozanti (b. 1983) is a Turkish-born painter and printmaker working in Los Angeles, California. Read more on the artist's website…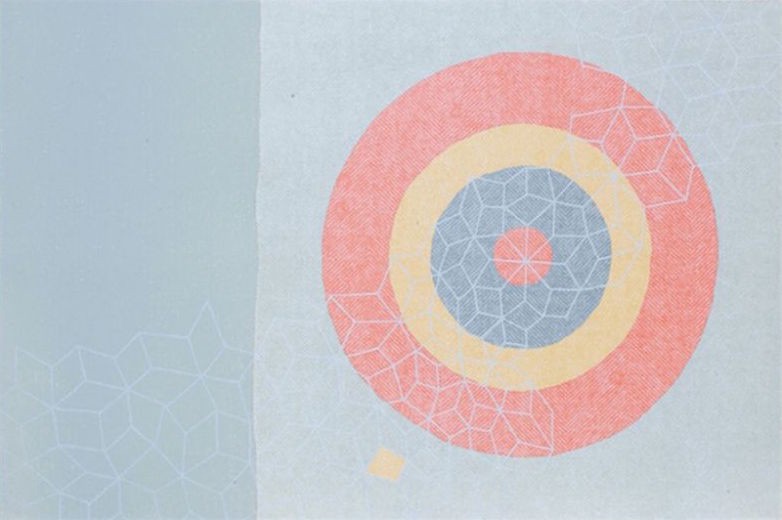 Marie Watt
"Blankets hang around in our lives and families — they gain meaning through use. My work explores social and cultural histories embedded in commonplace objects. I consciously draw from indigenous design principles, oral traditions, and personal experience to shape the inner logic of the work I make." (Marie Watt) Source
Marie Watt (b. 1967) is an American artist. Her work draws from history, biography, protofeminism, and Indigenous principles, and addresses the interaction of the arc of history with the intimacy of memory. Read more on the artist's website…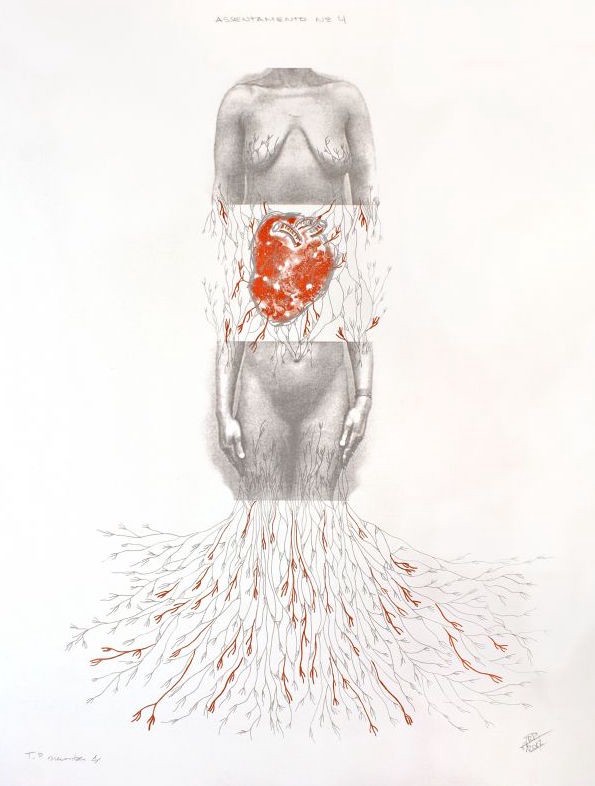 Rosana Paulino
"As a black woman myself, I question my role within a society that has suffered through slavery. It's very important to me. My intention is to investigate the marks that slavery planted on the black female body and soul, and on Brazilian society." (Rosanna Paulino, 2012)
Rosana Paulino is a Brazilian artist, researcher, and educator. Her work unearths and examines the complexities of racialized identities and the effect of Brazilian social systems on black female bodies. Read more…
All images © their respective artists. All artworks pictured are held in the UNMAM Permanent Collection.