UNMAM's Artist Series Merchandise
The UNM Art Museum's Artist Series line features unique designs commissioned for the UNM Art Museum. All proceeds support the UNM Art Museum's Student Opportunities Fund. The Student Opportunities Fund provides UNM students with employment opportunities, project support, professional development experiences, and student-focused programs. Our next Artist Series initiative will be led by members of the UNMAM Student Advisory Council.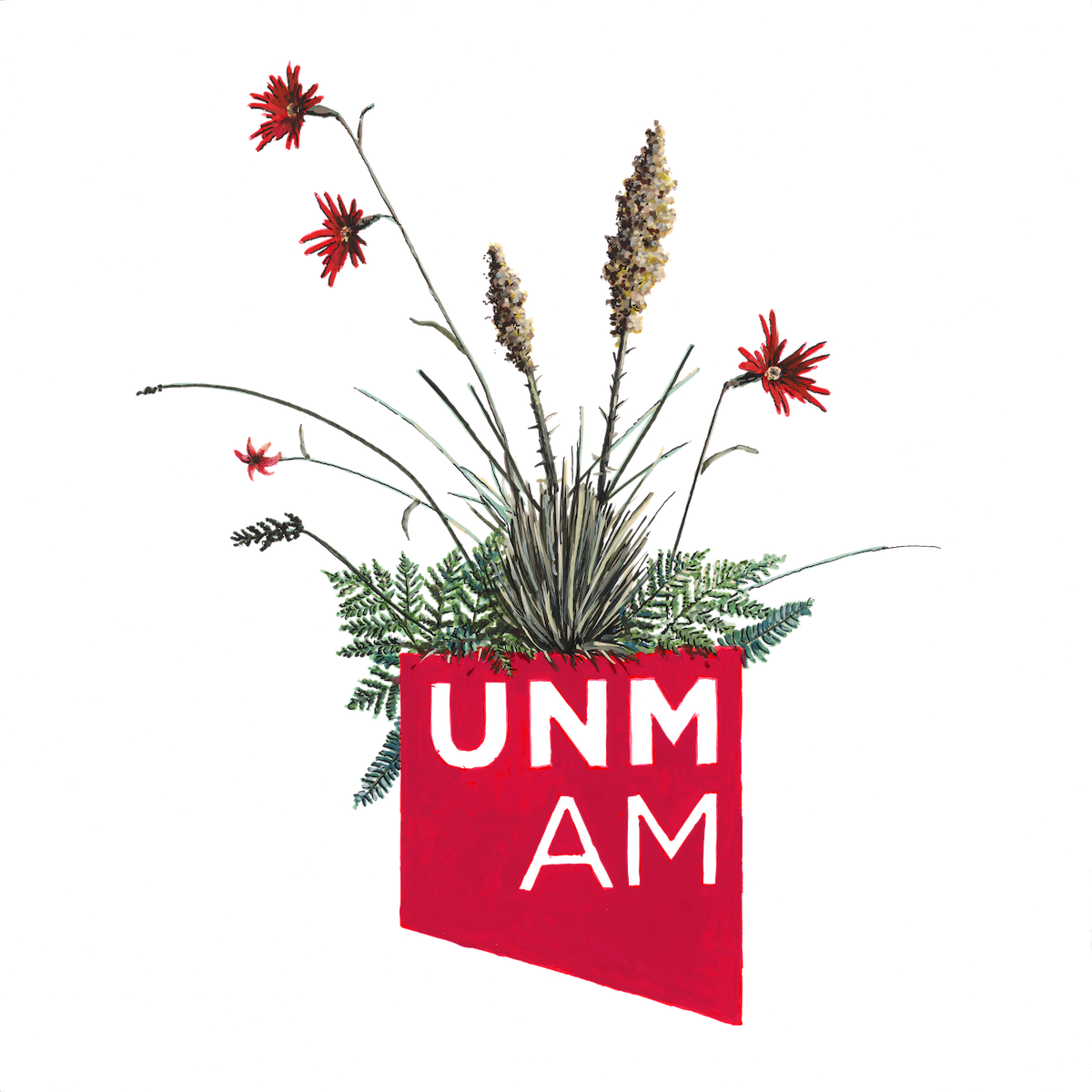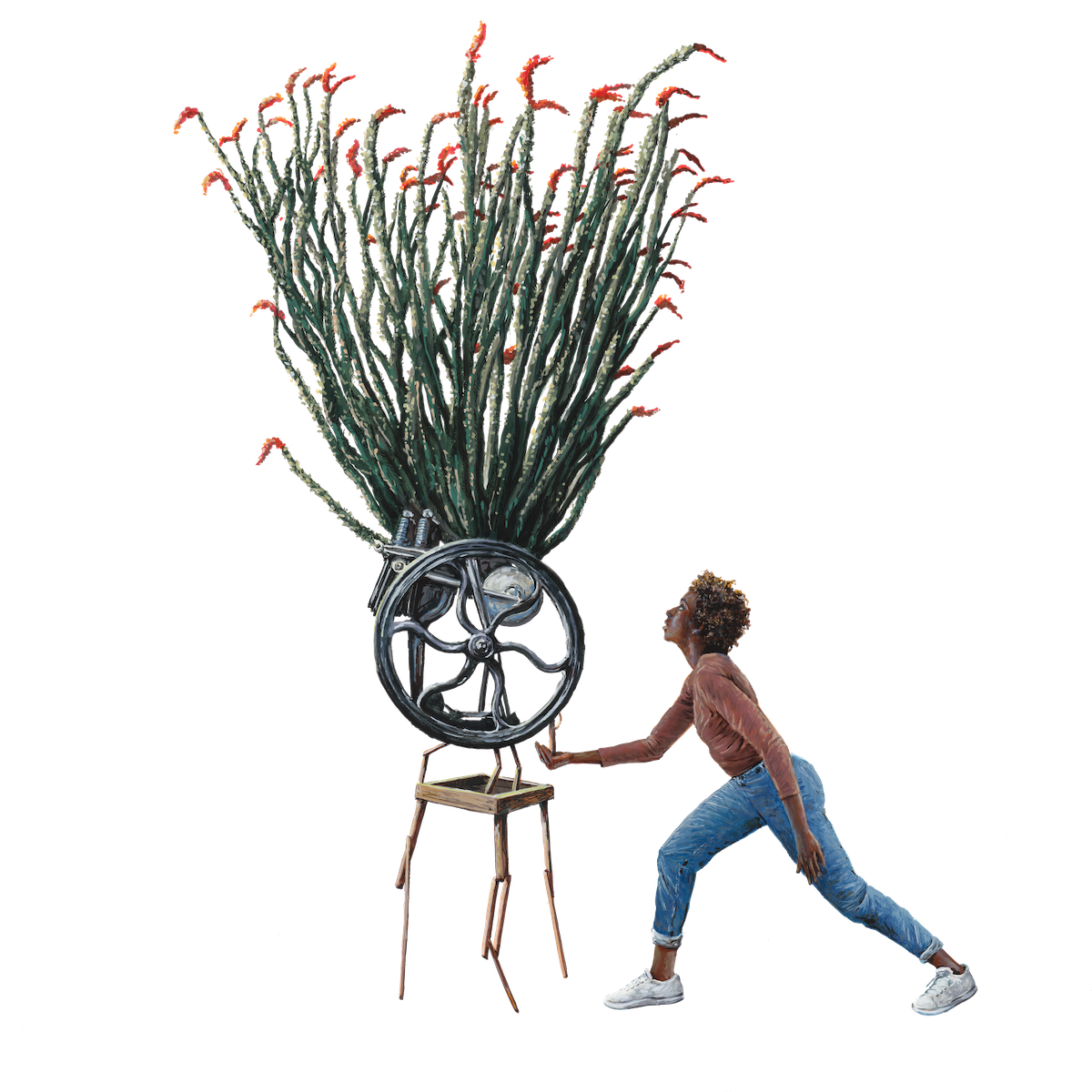 Raised on a sheep farm in Vermont, Ethan received his Bachelor of Arts from Carleton College and his Master of Fine Arts from The University of North Carolina, Chapel Hill. Ethan's research and practice focuses on historical narratives and the idealized and uncomfortable ways in which they are told, retold and molded into powerful, absurd and subjective tales. In addition to works on paper, he develops large scale wall drawings, murals and installations for site specific projects and exhibitions, working closely with local communities, stakeholders, institutions and corporations.
Recent solo museum shows include the Cahoon Museum of American Art, the Institute of Contemporary Art Boston, The Currier Museum of Art, Museum of Contemporary Art Jacksonville and the Clay Center in West Virginia. Ethan is represented by Galerie Les Filles du Calvaire in Paris, Obsolete Gallery in Los Angeles and Winston Wachter Fine Art in New York City and Seattle. Ethan was recently awarded the Stein Prize by MOCA Jacksonville, participated as Artist in residence at Expedia Group and Facebook Inc., was a fellow at the Ballinglen Foundation in Ireland, received a Massachusetts Cultural Council Fellowship and Massachusetts Book Award Honor and has worked extensively in France in collaboration with D+S Editions on stone lithography projects.
His work is in many public, private and corporate collections and has been reviewed and published widely around the world. A monograph on his work came out in the fall of 2015 with the German publisher Hatje Cantz. His film project "Dust" with Harvest Films and wife Vita Weinstein Murrow was an official selection of the 2008 New York Film Festival. The Murrow's mostly wordless picture books are available through Candlewick and Templar presses worldwide. In his teaching at The School of the Museum of Fine Arts at Tufts University, Ethan focuses primarily on the realm of Drawing, site-specific projects and the development of narrative and story within image making.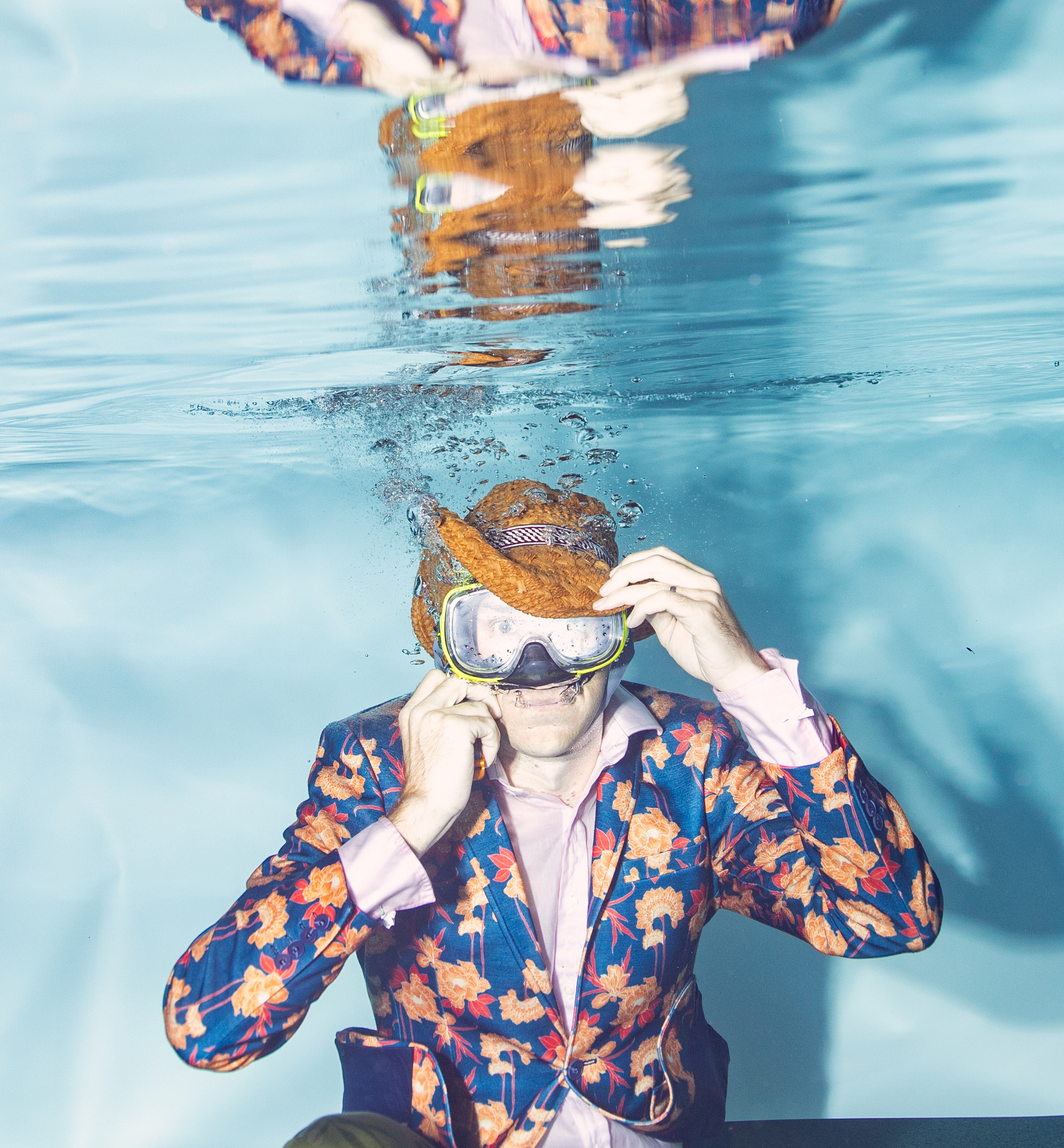 I was honored to have the chance to build imagery for UNMAM that draws from the collection, reflects on the Museum in connection to the University community and pays homage to the region and environment. It was a huge and satisfying challenge to try and find ways to weave the many exciting aspects of the Museum into three unique artworks.
I began by researching and collecting imagery of native plants. Some of these are used in the paintings as a way to affirm and discuss the importance of the Museum as a welcoming place for all in New Mexico and an institution that cares for the surrounding people and ecology.
I also wanted to celebrate the Museum's dedication to printmaking and photography and used historical images of presses and cameras to denote this specific and important part of the collection and conversations happening within UNMAM.
Most importantly, I wanted to connect the paintings to the students and University as well as the larger community across the Southwest. As I learned from UNMAM, a primary goal is welcoming all to investigate, learn, discuss and weigh the role of art and objects in our lives. Among many other things, art is an intellectually and physically active sport, requiring constant recombination and reconsidering. The figures in these paintings are meant to be doing just that, taking bits and pieces of the world around them and re-forming them into new hybrids.
Thank you to the University and Museum for this wonderful opportunity."
– Ethan Murrow