The University of New Mexico Art Museum is free, open to the public, and here to inspire. From housing the largest collection of art in New Mexico, to bringing cutting edge contemporary artists to Albuquerque and offering workshops that invite everyone to create, we are dedicated to art and its power to ignite and connect us.
The University of New Mexico Art Museum was founded in 1962 with a mission to serve as a teaching museum for the University's faculty and students. Since opening its doors, the UNMAM permanent collection has grown to fulfill that purpose—assembling the largest collection of artwork in New Mexico over the course of six decades.
UNMAM gained early notoriety for photography and printmaking—the two pillars upon which the museum's reputation still rests today. The University of New Mexico was one of the first universities to begin collecting photography, driven in large part by the museum's first director, Van Deren Coke. The collection now encompasses an array of images that span photography's nearly two-hundred-year history. In 1971, the appointment of art historian Beaumont Newhall, first curator of photographs at the Museum of Modern Art, signaled the national reputation that the University swiftly acquired.
1970 was a pivotal moment in the collection, marking the year the Tamarind Institute relocated to Albuquerque and established its archive at the University of New Mexico Art Museum. Founded in Los Angeles in 1960 as a means to "rescue" the dying art of lithography, Tamarind became affiliated with the UNM College of Fine Arts through its then dean Clinton Adams, one of the most significant figures in printmaking in America. Over nearly 50 years, UNMAM has maintained the Tamarind Archive, preserving multiple impressions of all lithographs executed at Tamarind from its early days in California to the present in Albuquerque.
A major gift to the collection was made in 1982 through the bequest of Raymond Jonson, a 20th century modernist painter and cofounder of the Transcendental Painting Group (1938-1942). The University now houses the Jonson collection of over 2,400 artworks, including 20th century modernist painters like Agnes Martin, Elaine DeKooning, Richard Diebenkorn, and Josef Albers.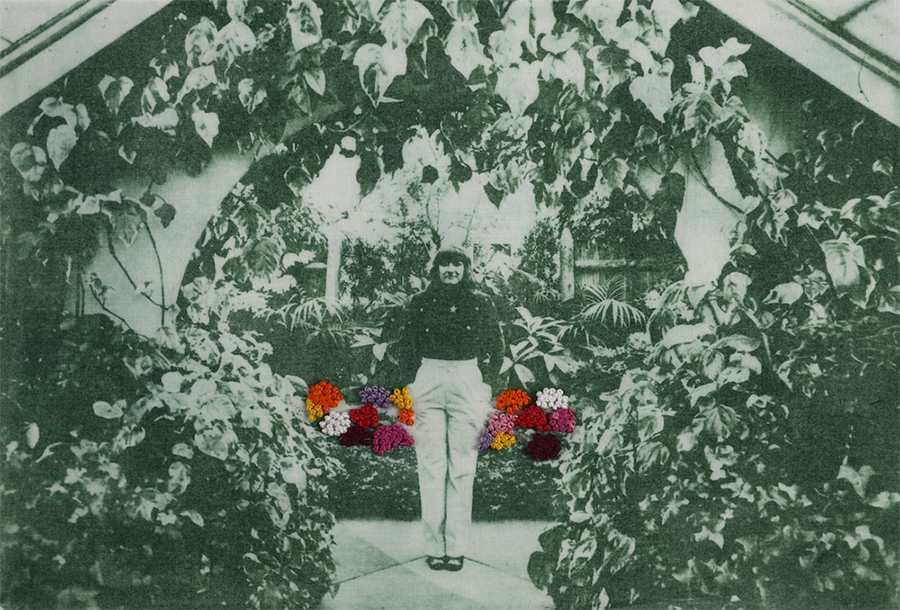 Over the course of its history, UNMAM has provided up-close access to historically significant artworks. While many museum collections look back, art urges us to also look forward. UNMAM consistently grows and expands its collection to remain relevant to evolutions in the art field, growing a trust for future generations of New Mexicans.